2018 Technology Predictions, Part 2/3
When it comes to 2018 technology predictions, my magic 8-ball's prediction of "outlook hazy" isn't all that helpful so I guess I'm on my own. My last post talked about BizDevOps gaining traction in 2018. Continuing to focus on things that are likely to actually impact the day-to-day of many IT pros, my #2 prediction for 2018 is an enterprise app boom.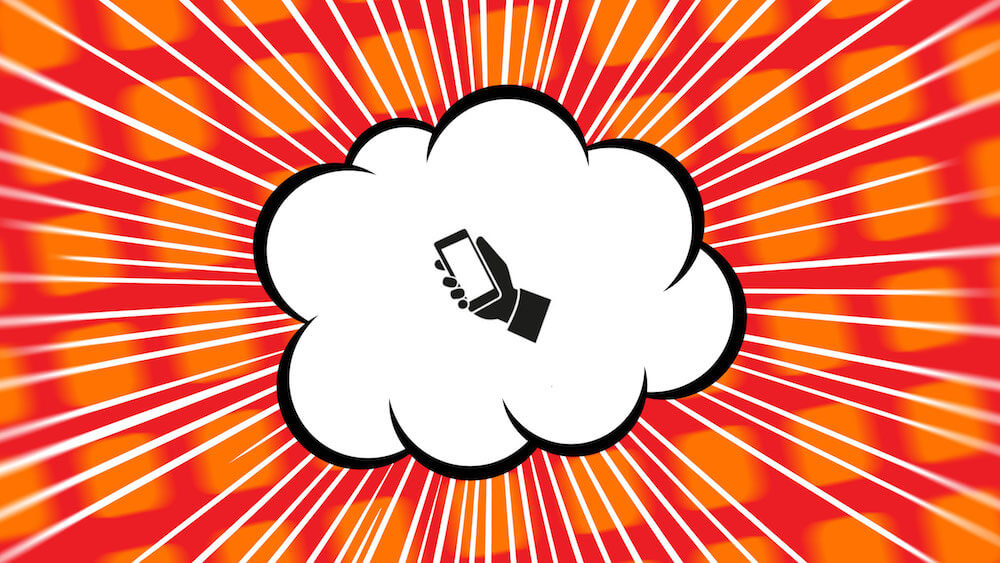 2. Enterprise App Boom.    Much has been written about how companies aren't launching many apps, especially when compared to the growing demand for business apps. With growing app backlogs, it's only a matter of time before the dam bursts. The catalyst for this change? Low-code platforms, also called RMAD (Rapid Mobile Application Development), will bridge the skills gap, lower development costs and accelerate delivery times.
RMAD platforms vary widely, so YMMV. Some are optimized IDEs for experienced programmers while others are like light-weight hypercard editors. The sweet spot is likely somewhere in the middle but it will depend on the apps to be developed and the skill sets on hand.
Technology predictions are difficult but however you look at this topic, an explosion of enterprise productivity apps is a very likely next step now that most companies have a handle on MDM/EMM. Indeed, there is more to mobile than just MDM. 2018 is the year when we find out what these pocket super computers can really do.
This is part two of a three-part blog series. I'll post my final prediction in part three in the following weeks. Read part one here.