The web & mobile app builder
for your
Build, deploy and maintain apps with Appivo. Whether it's Web or mobile, Appivo can accelerate the entire application development process by over 50%. Get started today and see for yourself.
Join industry leading organisations like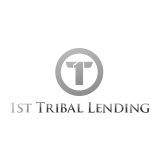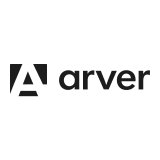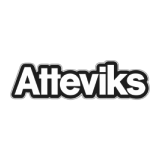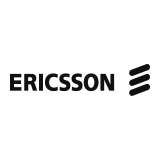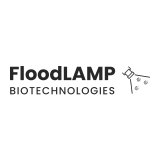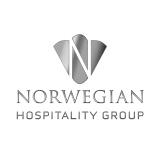 Appivo is a low code app development platform that accelerates the entire software development lifecycle.
Build apps to enforce standards and processes to minimize errors and rework. Few things feel better than getting it right the first time - whatever it is.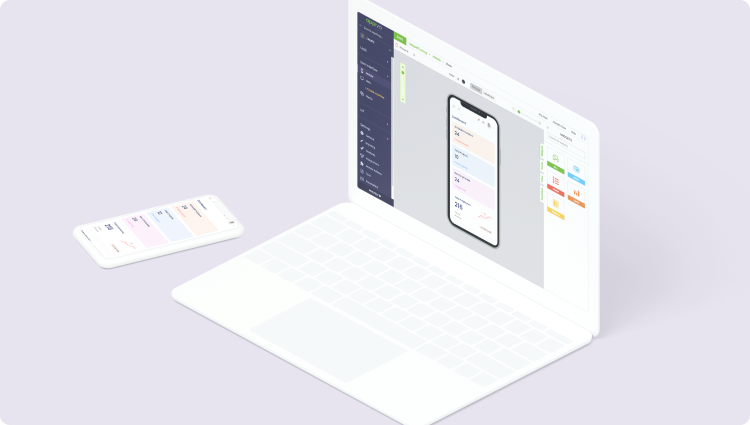 Increase productivity
The applications you need to do your job better, faster and easier - built for you, by you.

Accelerate innovation
Evolve from reactive to proactive with rapid development cycles.

Avoid technical debt
Build cloud-native, mobile-ready solutions with a proven tech stack.
Appivo is more than just an App Builder
Define the data
Create simple or complex data models without ever having to touch a database.
Built-in Database
Visual Data Modeling
Simple Query Builder
Role-based CRUD Access Control
Secure REST API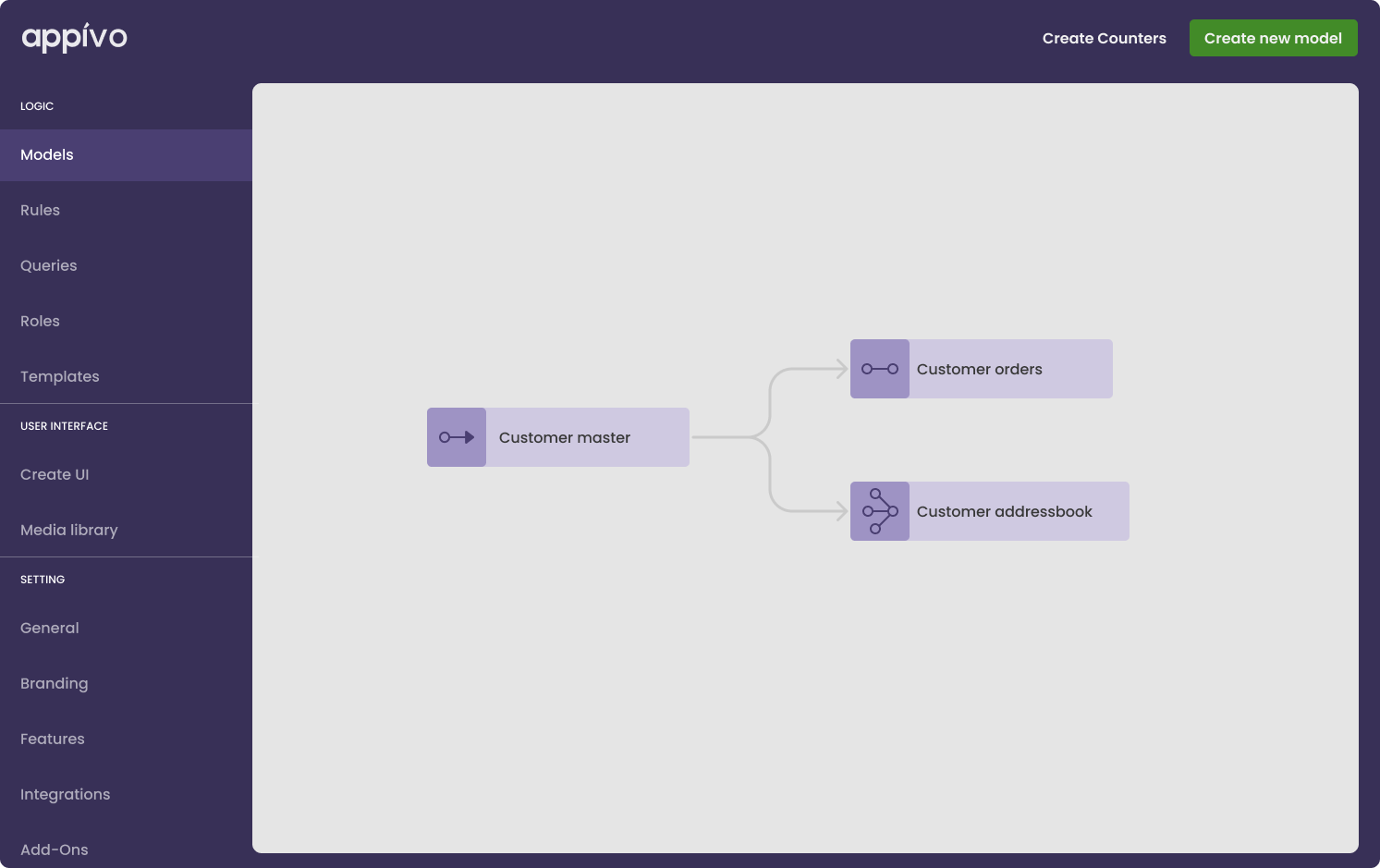 Design beautiful apps for all devices
Visually create web and mobile apps for browsers, iOS, and Android, leveraging a professional library of templates and themes.
Drag and drop UI widgets
Pre-built themes and templates
Email, SMS and push notificaitons
CSS editor with advanced options
HTML editor for custom components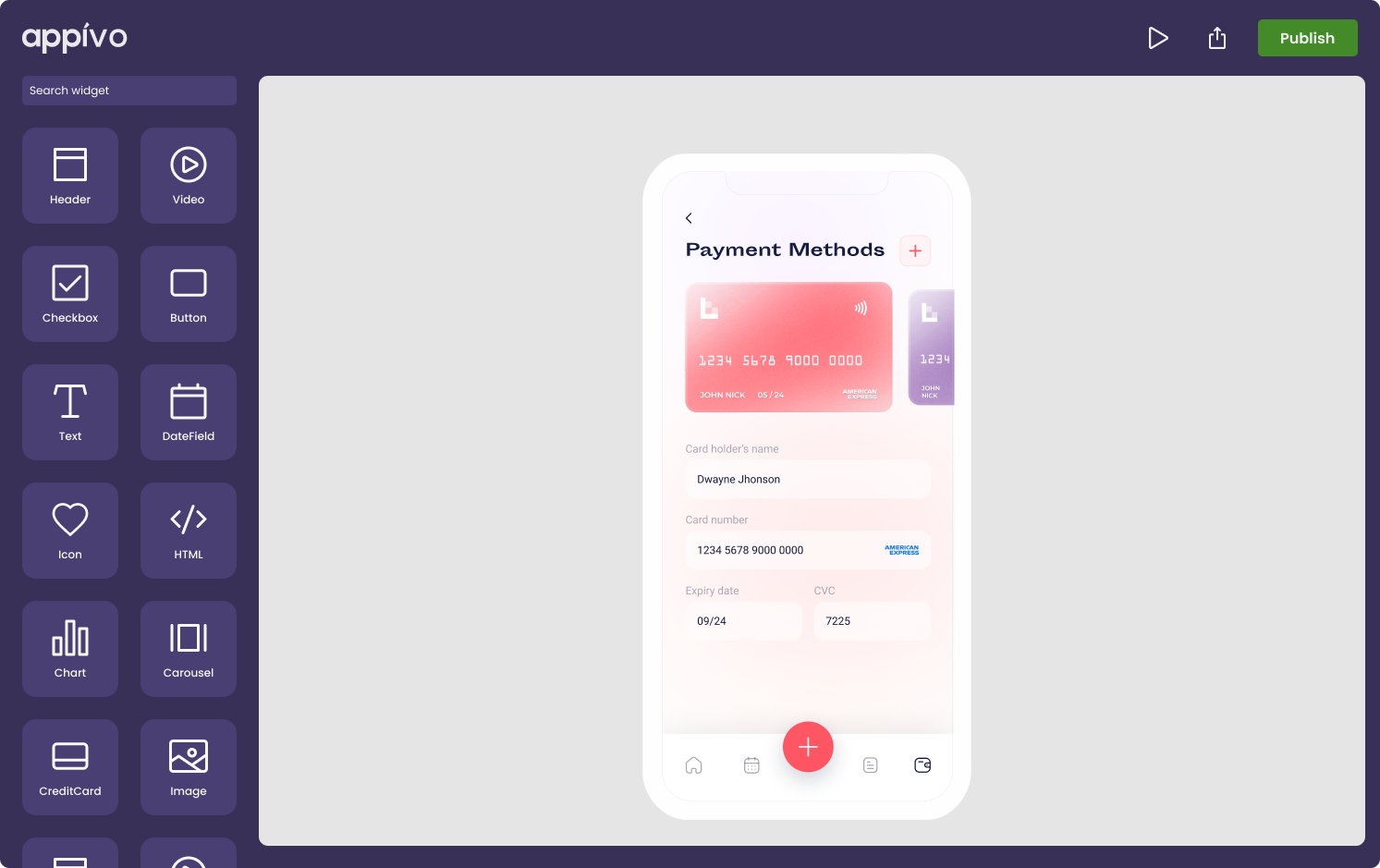 Easily deploy your solution to the Android and iOS app stores
Build apps to publish to the native app stores for easy distribution and user installation.
Android and iOS app packages
Detailed build logs
Automatic sync and upload to the iOS App Store
Detailed control of mobile plugins
Debug build options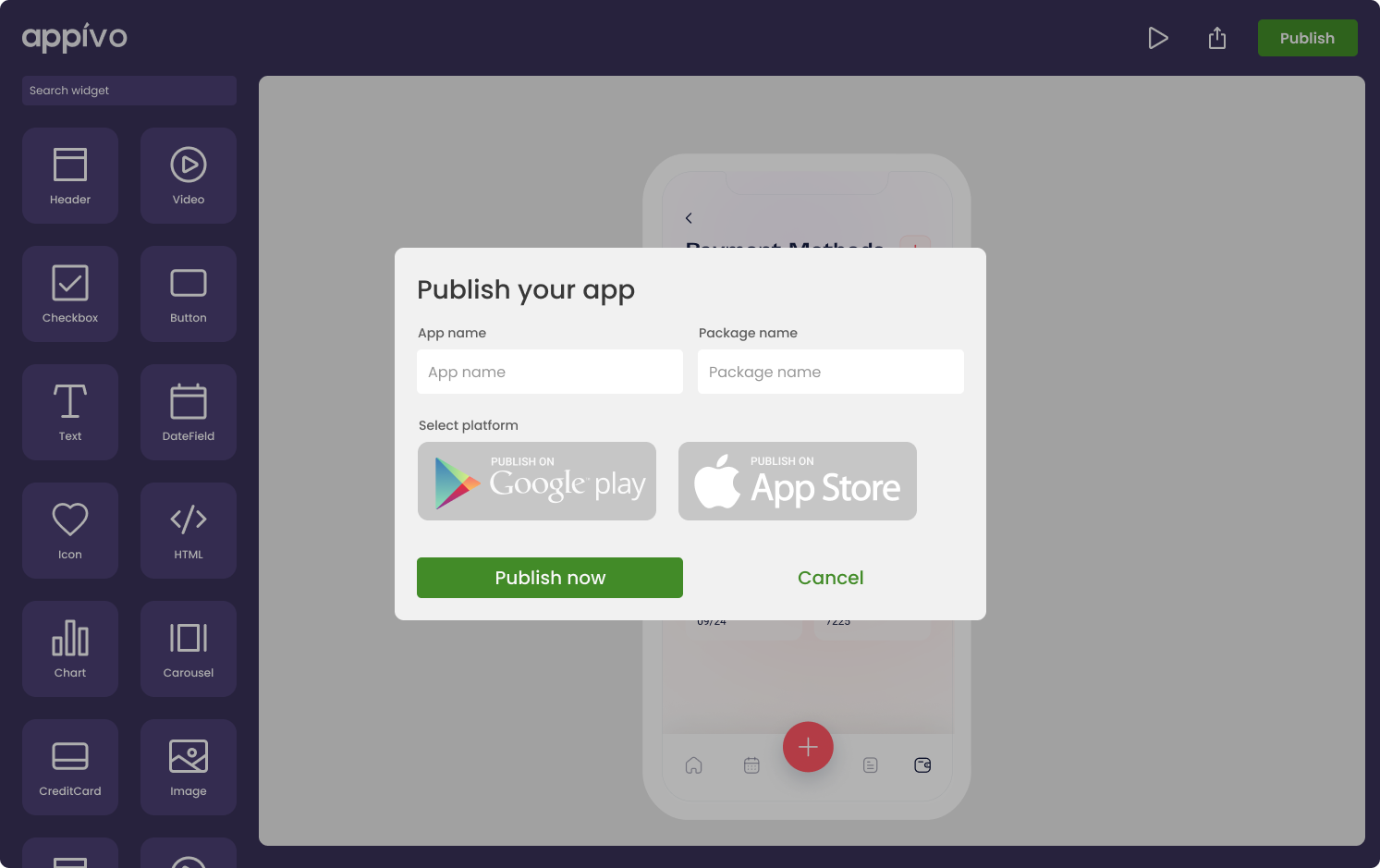 Scale your solution at your own terms
Add users and we'll do the rest, ensuring that your applications always have the resources that they need.
Auto-scaling backend
Auto-healing services
Global cloud infrastructure
Built-in user management
Optional authentication integrations & SSO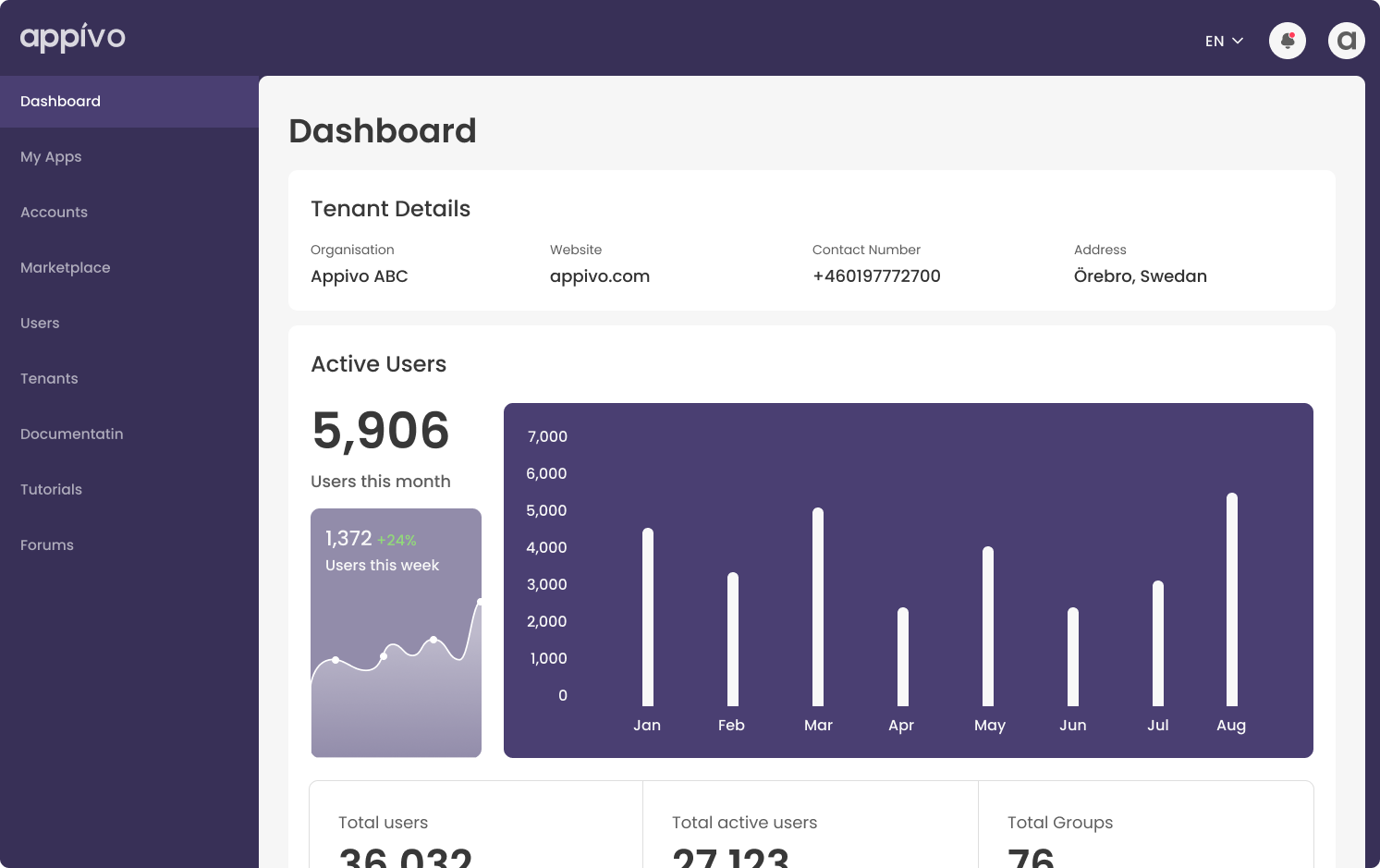 Maintain and evolve apps throughout their lifecycle
Add rules and integrations to account for changes in business logic to keep apps current and support a continuous improvement cycle.
Rules, triggers & actions
Inbound integrations (autogenerated SDKs)
Outbound integrations (APIs and webhooks)
Export apps as json + resources
Compatible with most SCM solutions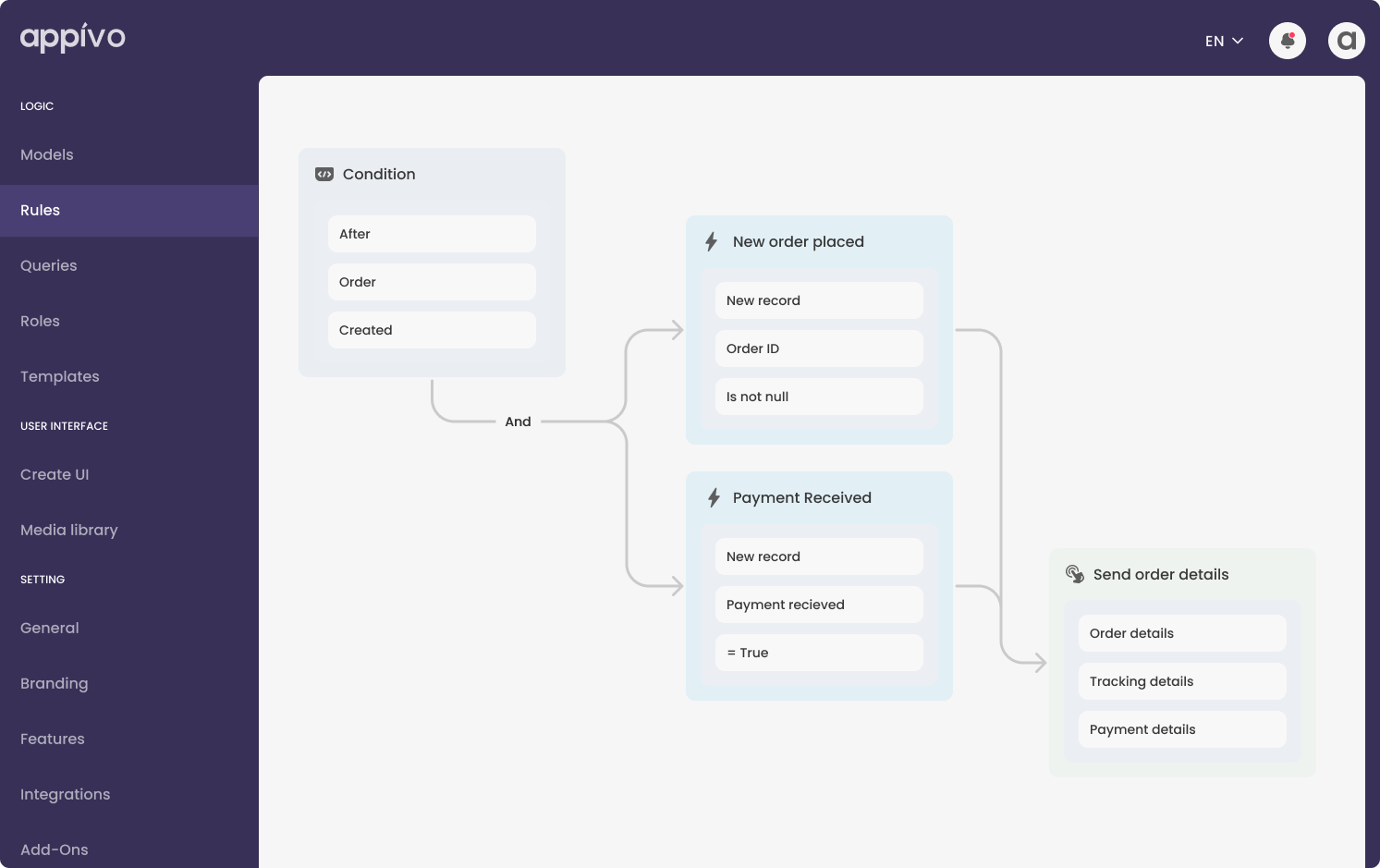 Appivo is used by companies around the world to drive innovation.
The Appivo low-code platform is an important part of the digital transformation of several key Atteviks business processes. The speed, flexibility and return on investment are truly impressive.
Jimi Wester, Digital Manager - IT
Atteviks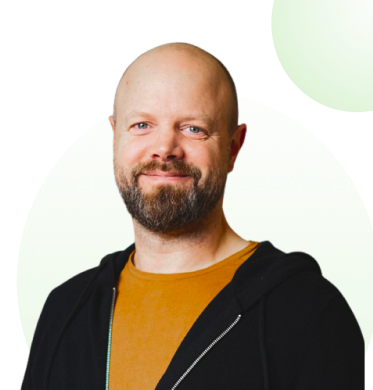 With Appivo we were able to develop a product delivering on all requirements within the agreed time and budget.
Peter Marcusson, Head of Process Management
Ericsson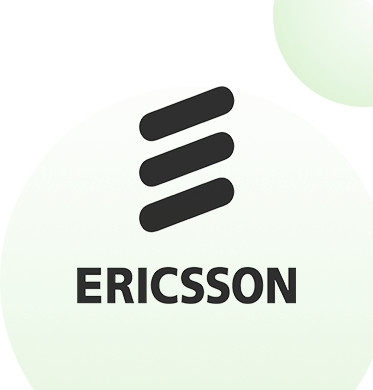 We built a custom HR system and have been able to continuously evolve it using Appivo's rapid development technology. Appivo has been instrumental in the digital transformation of Arver.
Jens Eriksson, CEO
Arver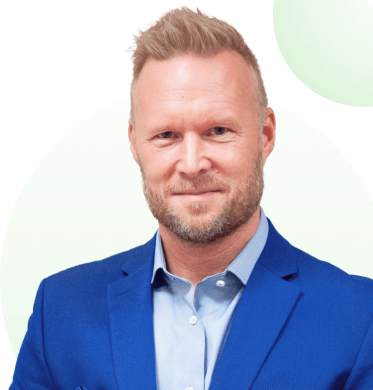 Our Appivo app was built based on our existing business processes, and has scaled with us as we doubled in size. In fact, it meaningfully contributed to the rate of our growth.
Marcela Morrison, Office Manager
Spruce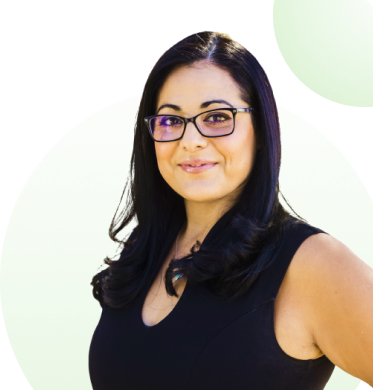 When responding to a global pandemic, you need to be fast, flexible and scalable. We couldn't have built so much so fast without Appivo.
Kevin Schallert, Chief Operating Officer
FloodLAMP Biotechnologies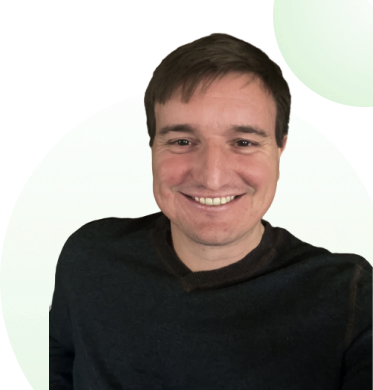 Appivo has turned our project dreams into a reality resulting in reducing our project times and increasing our scalability. Our initial Appivo project worked so well that we are immediately starting another. The Appivo platform delivers!
Arwen Turner, Executive Director
Come Alive Outside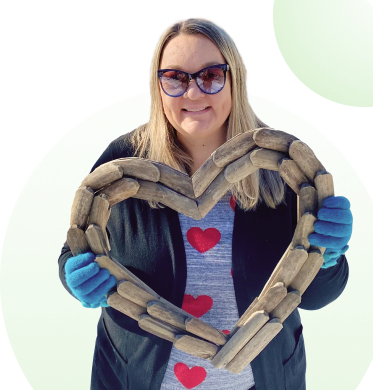 Get more out of Appivo no matter who you are!
Appivo is for everyone, no matter your title, role or industry. Build the app you need whether you're a developer, designer, IT admin, entreprenuer, team lead, etc.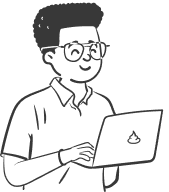 For Developers
Already an experienced developer? Good for you! Appivo will make you better and faster.
Get Started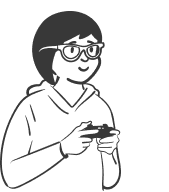 For IT Admins
Need something better than a spreadsheet and web form? Appivo has you covered.
Get Started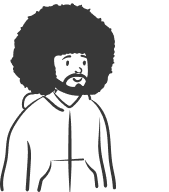 For Designers
Want your design to come to life? Take your design to prototype to MVP to launch quickly and easily with Appivo.
Get Started
Building an app has never been easier
Let's get started!