Appivo Announces Project in Australia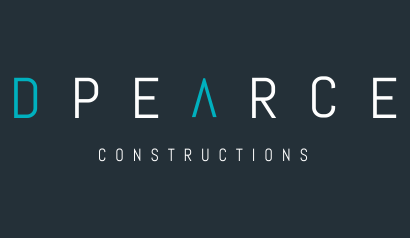 Inkubera alumnus Appivo has started a joint venture with the Australian construction company D Pearce Constructions. "Here we have the opportunity to develop a product to suit the Australian market," says Appivo's co-founder Johan Eriksson.

D Pearce Constructions is a construction company from Queensland that builds sophisticated and lavish homes. The company recently streamlined its business processes and organized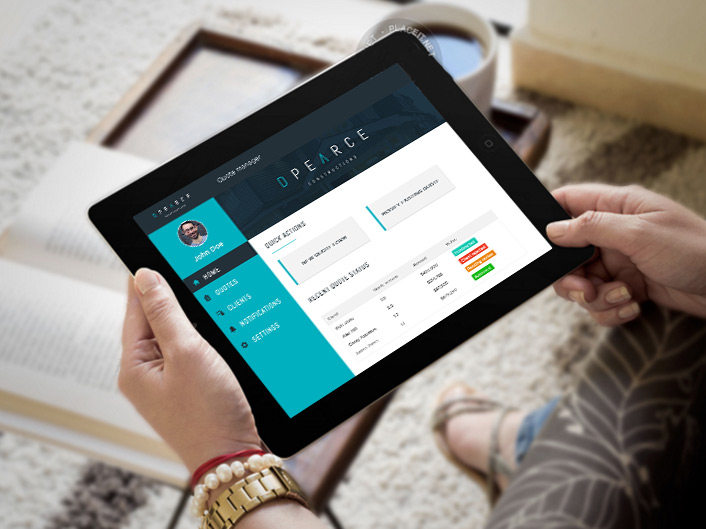 seminars to coach other construction companies. Many seminar participants asked for specific help, which led to the idea of a technical solution. "After talking with several IT consultants, D Pearce Constructions was discouraged by both price and time estimate. Then they saw the potential of our solution," says Johan Eriksson.
Appivo's smart cloud service makes it easy to turn any idea into a web or mobile app. The smart solution generates apps without programming; through an intuitive interface, users build their own powerful applications. Together, D Pearce Constructions and Appivo hope to establish a new presence in the Australian market.
"If we implement this, it will be an initial proof that our local partner model works. It is a great acknowledgment of the scalability of our business model," says Johan Eriksson.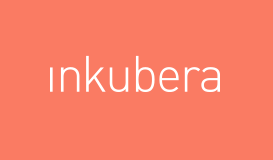 [Note: This article first appeared in Swedish on Nov 7, 2016, at www.inkubera.se.]