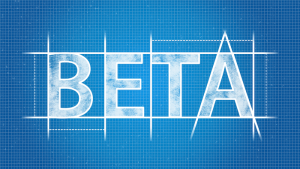 The Appivo beta launched a few months ago and we continue to receive great feedback. Kudos, requests and even the occasional, ahem, bug… users are sharing great feedback. We plan on running several waves of beta users through the environment so if you signed up and haven't heard from us yet, please be patient. If you haven't signed up – no time like the present.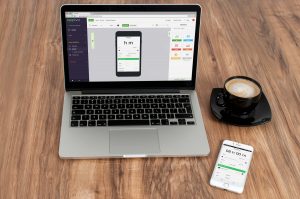 While our official beta program launched in November, we started using the Appivo app builder long before that to create apps for our clients through our custom app services. Some people call that "eating your own dog food," but we prefer the phrase "drinking our own champagne." Though maybe "drinking our own cappuccino" would be more accurate.
We've got some pretty cool apps under our belts, some of which you can see in our app portfolio. You can see some additional app photos below as well.
So please sign up for our beta and/or contact us about your custom app needs. In traditional software development there's a saying: "Fast, Cheap, Good… pick two." However with Appivo you get all three. "Fast, Cheap & Good," that's the power of the Appivo app builder.