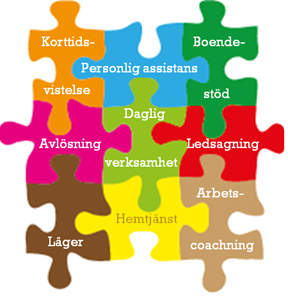 Solving the challenges of life for the people that solve the challenges of life!
Appivo is very happy to announce that we signed an agreement to develop a custom application with Funkisgruppen in Stockholm; a company that performs services for the elderly and less fortunate people. Their solution will simplify scheduling between the administration and field staff, improving operations; and of course will be customized to meet all of their specific requirements.
How's your digital strategy working out for you? Appivo is working hard to make custom apps available to everyone!