Happy Holidays! The Appivo Beta is here!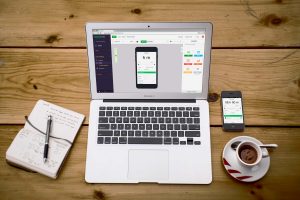 Last month we kicked off the Appivo Beta, when we invited the first wave of participants to start building their own apps. We've been using our app builder for months to create custom apps for our clients, and we're excited to finally get it into other people's hands.
So far the feedback has been great! Lots of positive comments, some constructive criticism, and zero keyboards broken in frustration.
We're currently building our list of participants for the second wave. If you're reading this then you're likely already on the master list. If you want to confirm or request a spot in the second wave then please send us another note.