Digitalization Drives Business
Sweden's manufacturing industry is focusing on digitalization to maintain global competitiveness. Professor Nader Asnafi of Örebro University has pulled together industry leaders from IKEA, Volvo, Appivo and others to collaborate on innovative projects like INDIGO (Industrial Digitalization) and Digi3D (3D Printing).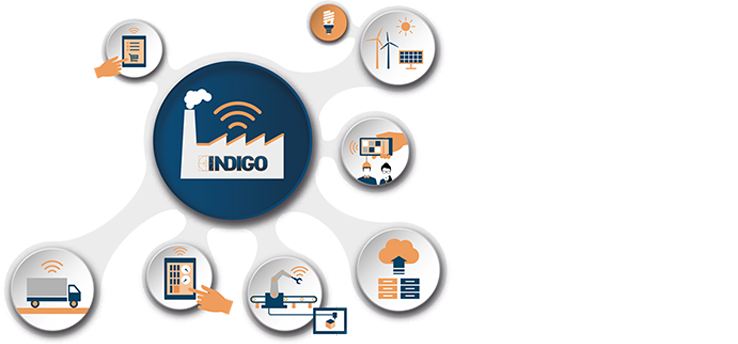 With over 30 years of industrial experience, Professor Asnafi is a Professor of Mechanical Engineering in the School of Science and Technology at Örebro University, Sweden.
Professor Asnafi recently invited leaders from Volvo, Appivo and others, to speak at a digitalization seminar in Örebro on October 26th.  Topics included the cost-savings of 3D printing, the benefits of aligning business and technology, and the advantages of industrial IoT (Internet of Things).
Pictured in the photo are Dan Lämkull, Volvo Cars; Nader Asnafi, Örebro University; Johan Skogström, IUC Stål & Verkstad; Mats Allard, Sandvik Coromant; Patrik Olsson Bichis, Prevas; Johan Eriksson, Appivo; and Peter Johansson, Prevas. Photo by Jonatan Tjäder.
Read more about the seminar at NyTeknik.