Dackebygdens kött – Production planning and operations solution app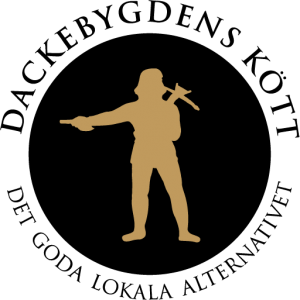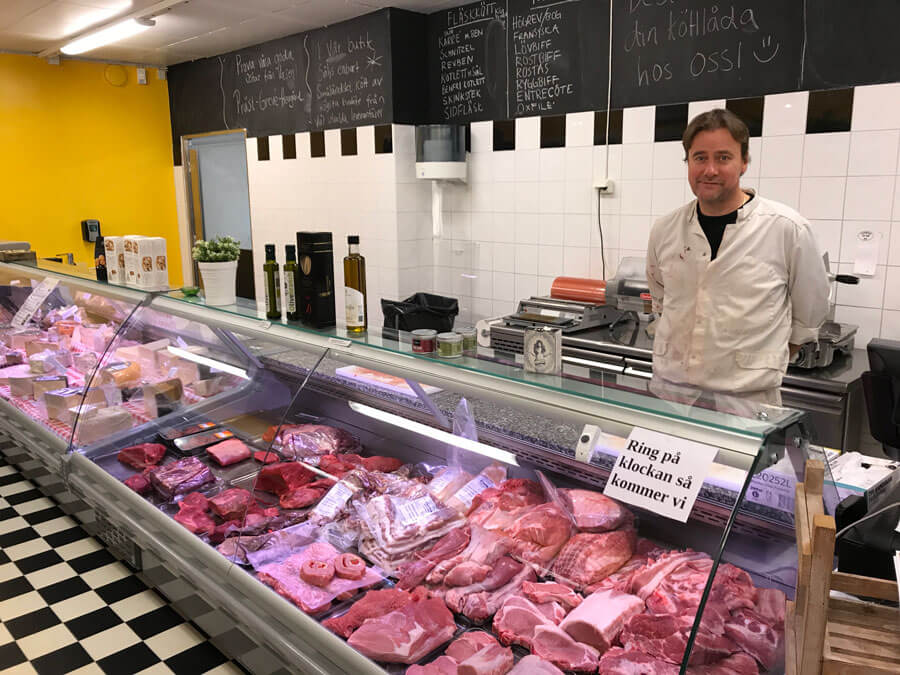 The customer and background:
Robert and Lena Litzén have been in the meat business for a long time. Their first business was located in Stockholm where they butchered meat and sold it to wholesalers. In 2005 however they decided to move away from the big city and discovered the quaint town of Virserum in Småland, 300kms south of Stockholm. The family moved there and they opened a new business – Dackebygdens Kött (Dackebygdens Meat).
They decided to do things differently though and changed the concept slightly – first off they would only buy locally produced meat from nearby farmers and secondly they started skipping the middleman, selling directly to restaurants. To serve the local community they also decided to open a small butcher-shop which has become a very much appreciated establishment.
Their new business was working well and provided a steady income but around 2014 they entered a new market – selling not only to restaurants but also to school kitchens, retirement homes and other large scale catering establishments – typically operated by municipalities around Småland. In the past two years this side of their business has experienced a very healthy growth and Dackebygdens Kött now has contracts with many municipalities around Småland.
---
The challenges
The growing business and operating at a scale they had never done before presented new challenges in the form of planning and communication – keeping track of orders, deliveries and of course coordinating the production itself.
A first attempt at addressing the challenges were made by hiring more staff. This did not solve the issues however – the staff still had to work a lot of overtime and there was a lot of stress and frustration among the staff members.
In May of 2017 Lena met Appivo at a business event in Västerås. Lena was interested in how IT could help Dackebygden address their problems. Business cards were exchanged and after the summer we a first meeting was held to discuss the situation.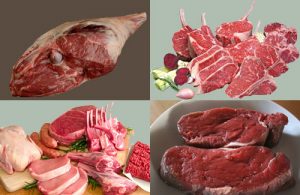 ---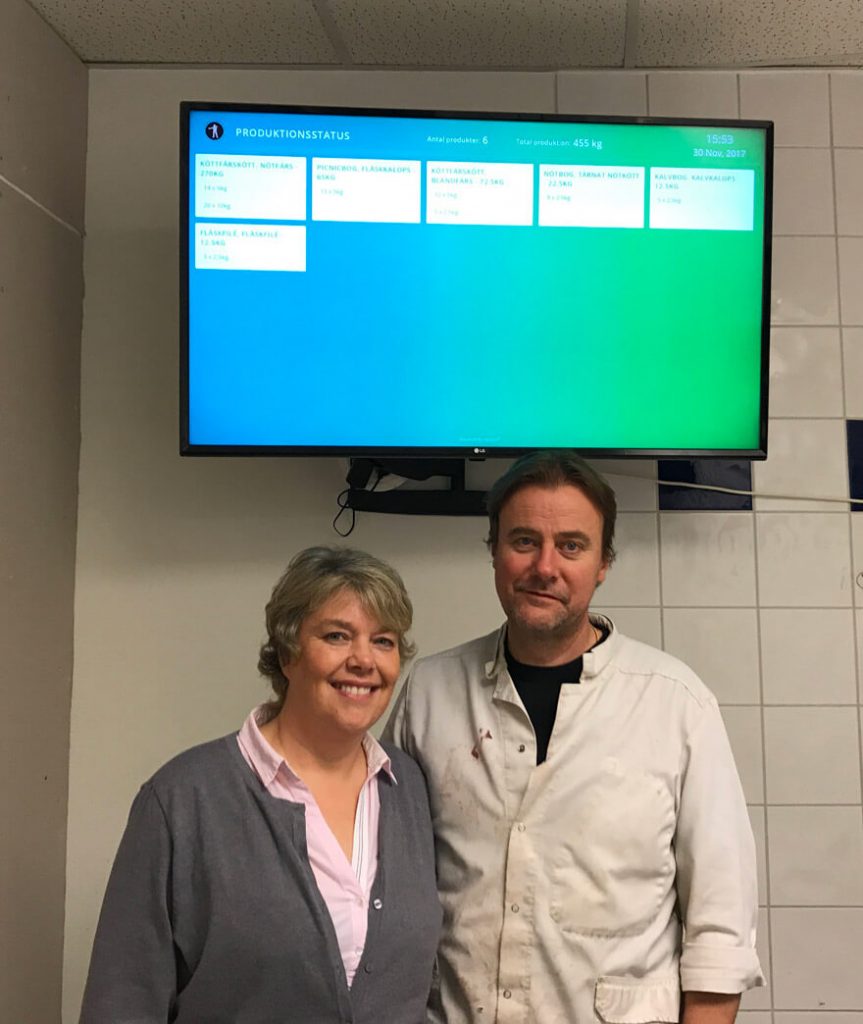 The digital solution
Understanding their current business process and identifying the bottlenecks lead us to the solution of how they really wanted to run their business. It soon emerged that the central concept around which everything revolved was the production planning – having a detailed plan for what to produce each day. This in turn would drive purchasing, deliveries, staffing and even billing.
Together, with the customer,  we shaped a solution and Appivo started building it. Within 45 days, system was ready for its first trial – it consisted of:
A web-based user interface for managing customers, products, orders, deliveries and most importantly the planning aspect.
A tablet-based user interface for the staff to interact with the system from packaging area.
A digital signage component for displaying the production and delivery queues on TV:s in the packaging and butchering areas.
Production Planner with ability to generate smart plans
A weekly Production/Delivery orders are listed out in single cards.
One can drag n drop each card to a day to set a production plan
Generate plan creates a smart weekly plan which can be modified and saved.
The plan is suggested based on algorithm to efficiently save weekly delivery trips by covering maximum orders with minimum delivery truck trips.
Tablet Interface
Staff from packaging area can pick one of the production-orders scheduled for the current day and tick off the number of packages completed.
Staff see data from current day but can filter by date and product. An option to modify packaged order quantity before completing the order helps to maintain accuracy.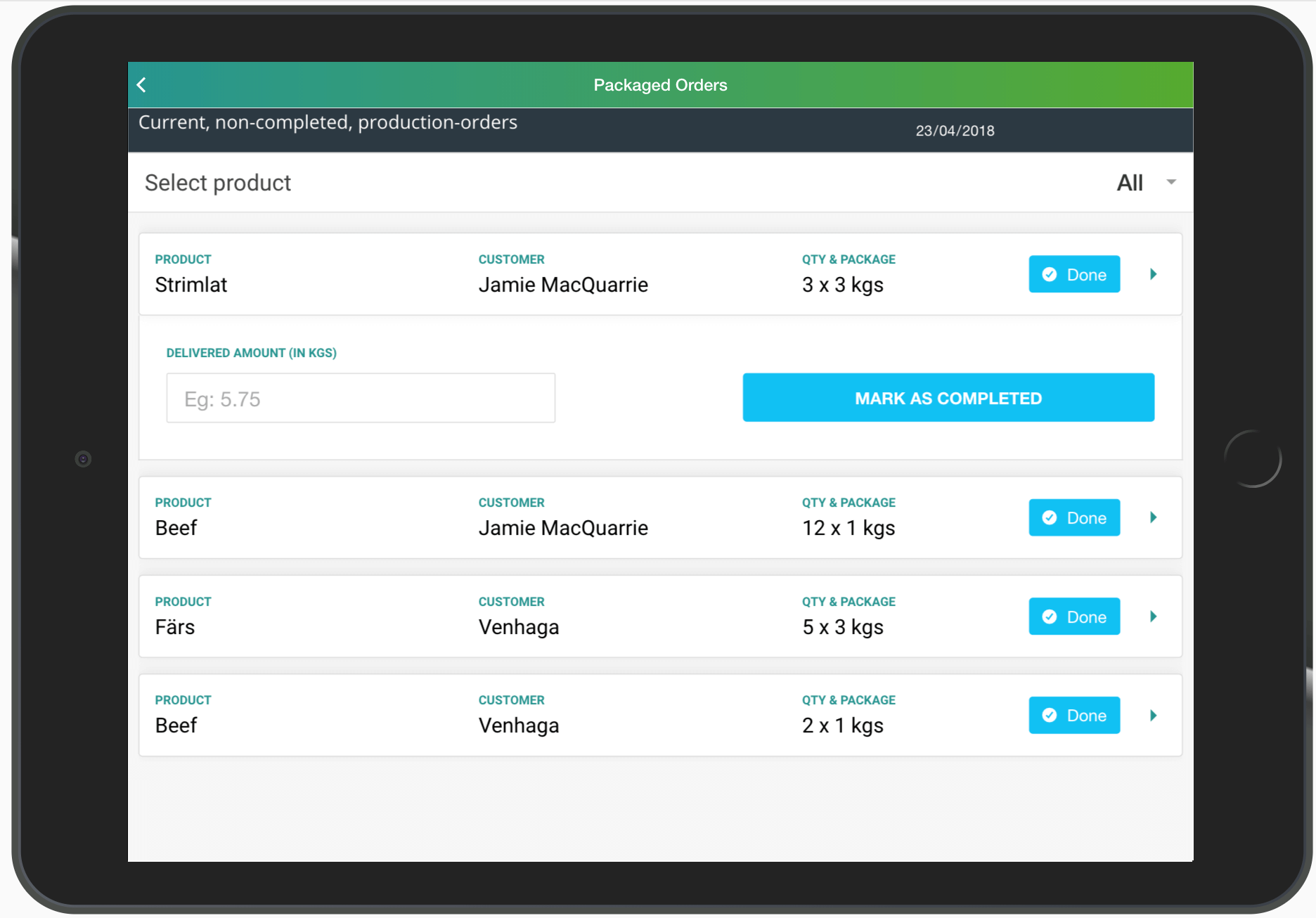 Web interface
To manage production, customers, orders, view reports and more…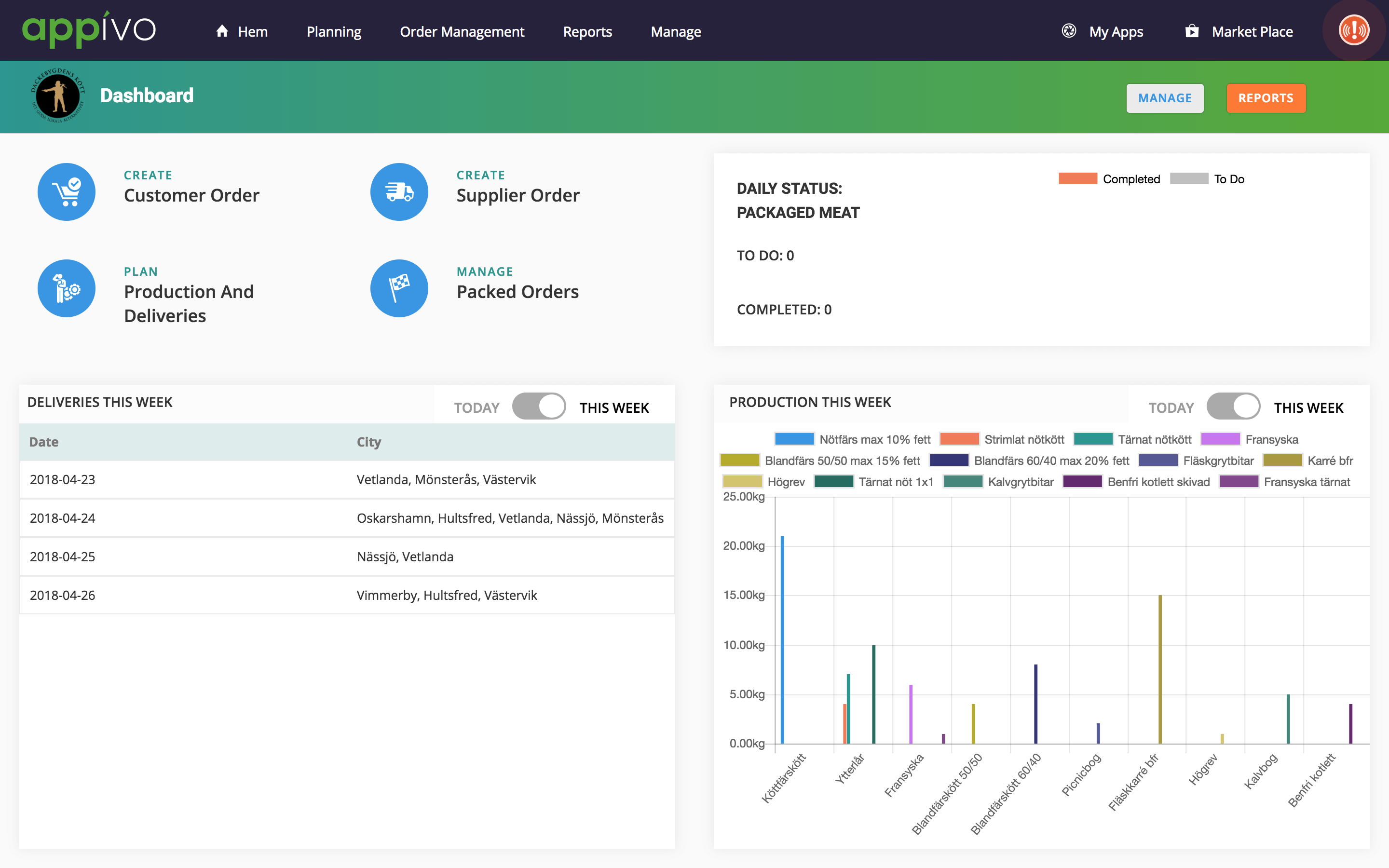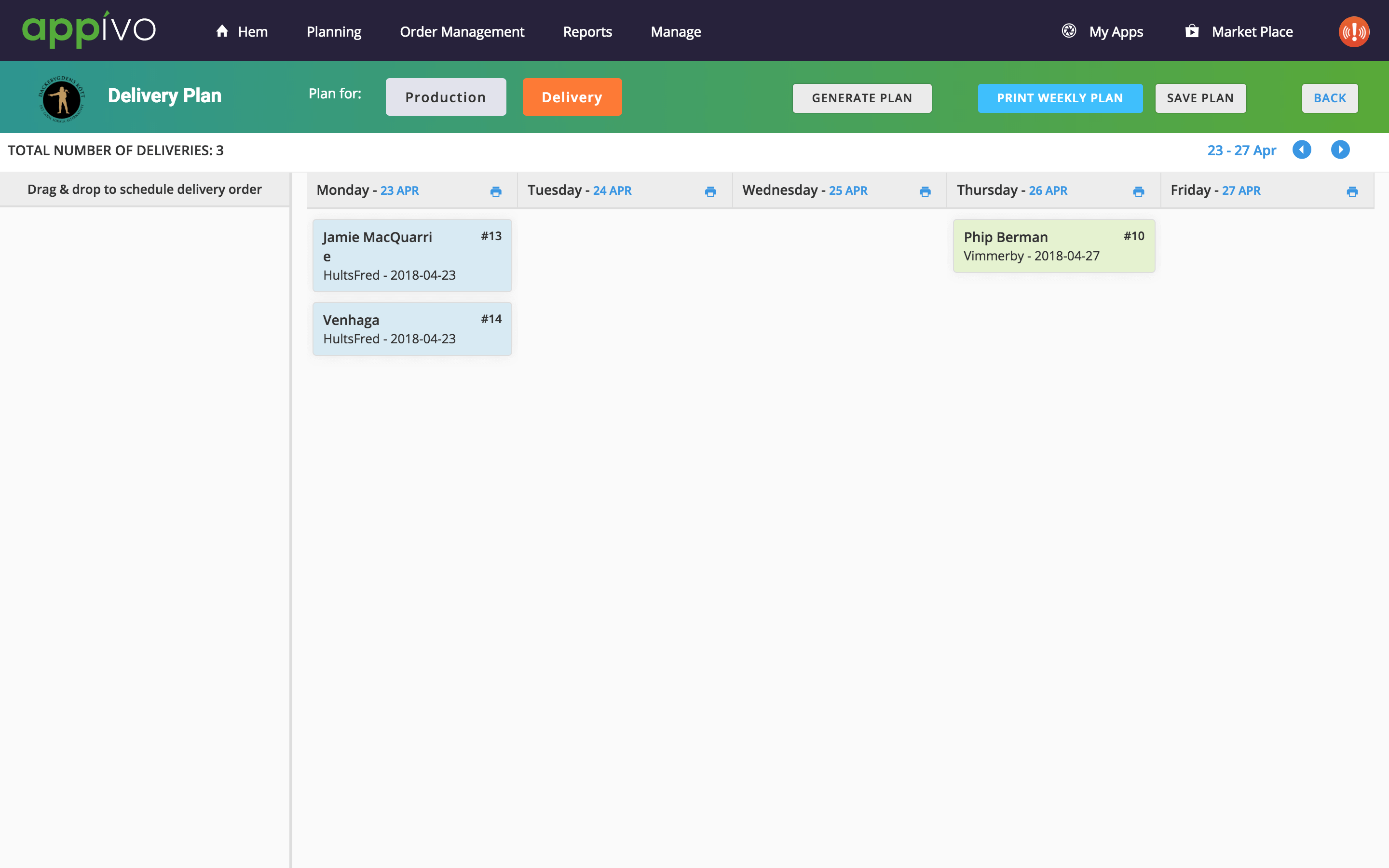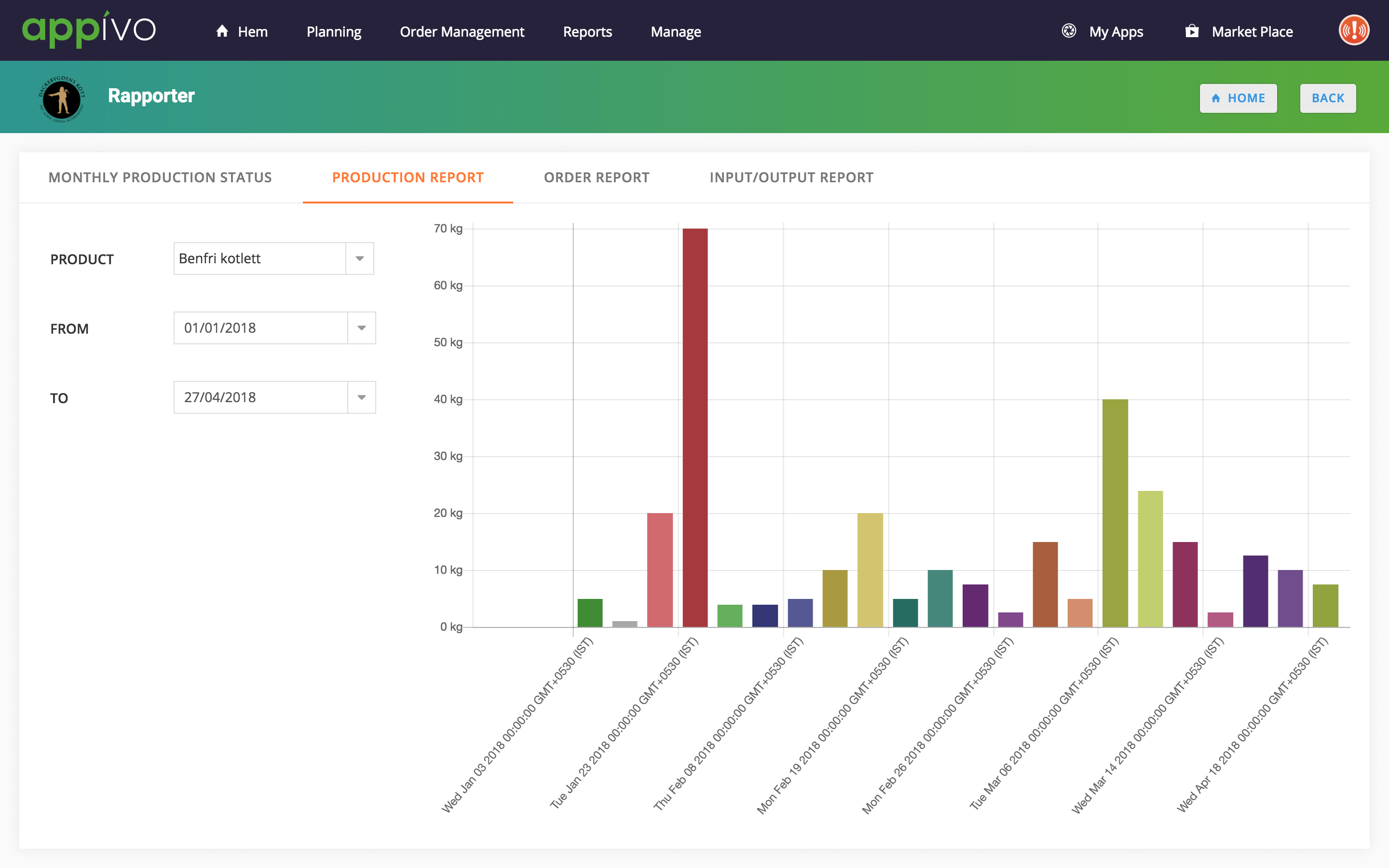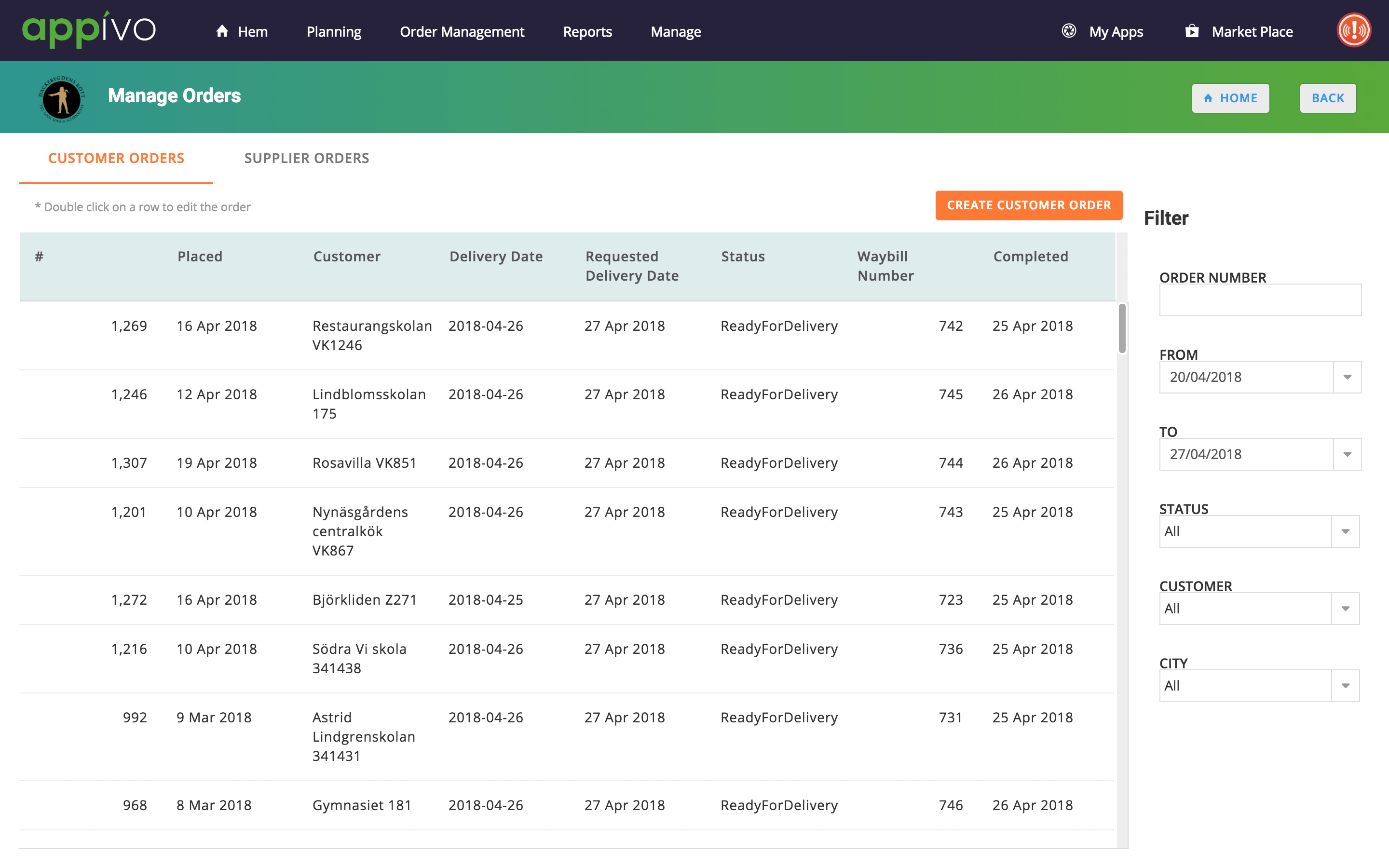 ---
The impact of the application: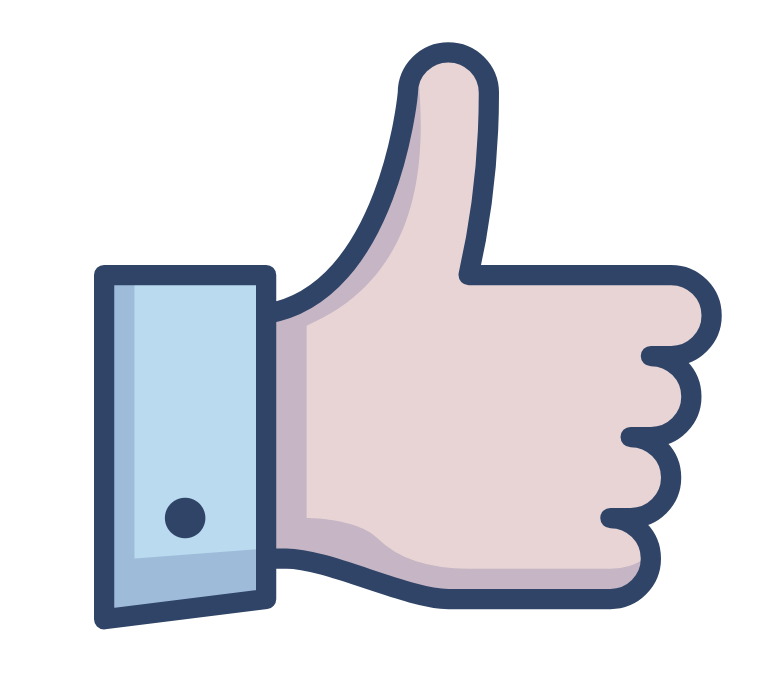 Now Dackebygden have been using the system for four months and things have been working very well. Recently a staff member resigned to pursue a new career opportunity – this of course caused an initial concern and a knee-jerk reaction to immediately start recruiting. But after a few days Lena and Robert realized this would not be necessary as they had enough overcapacity to handle the situation now with everything working so much more efficiently thanks to their new system.
Dackebygden estimate that the investment in their custom application paid itself off in just three months and now they are constantly thinking about what the next steps will be on their digitalization-journey.
Working with Appivo has been a great experience. We feel we have a partner we can trust and they've been very responsive to our feedback.
Robert also has a lot more time now that he can spend selling and expanding the business even further and Lena can spend more time at home on the farm – cause good digitalization doesn't just mean a better financial outcome, it also means more precious time for the things you love to do.