TMR – Logistics management app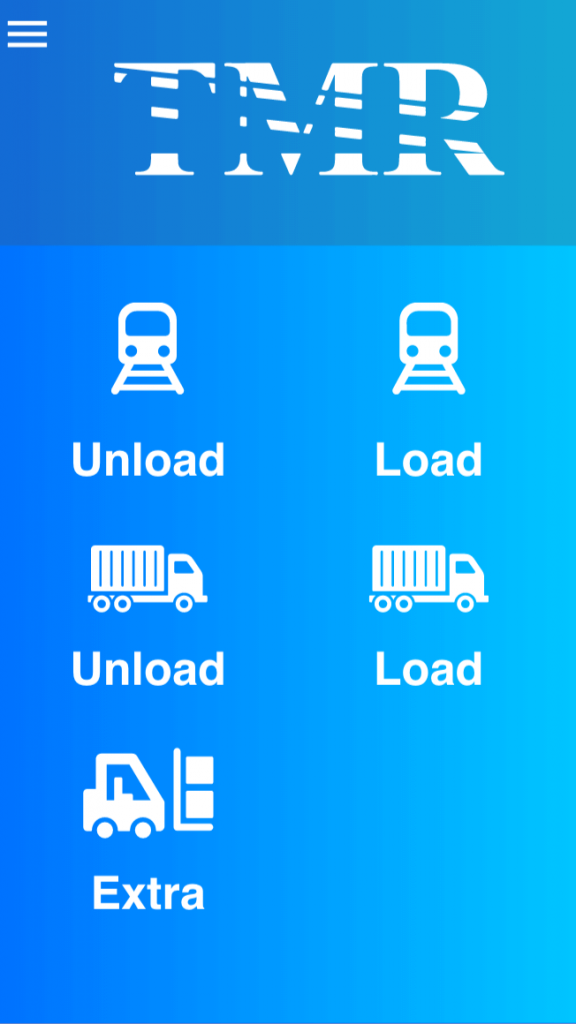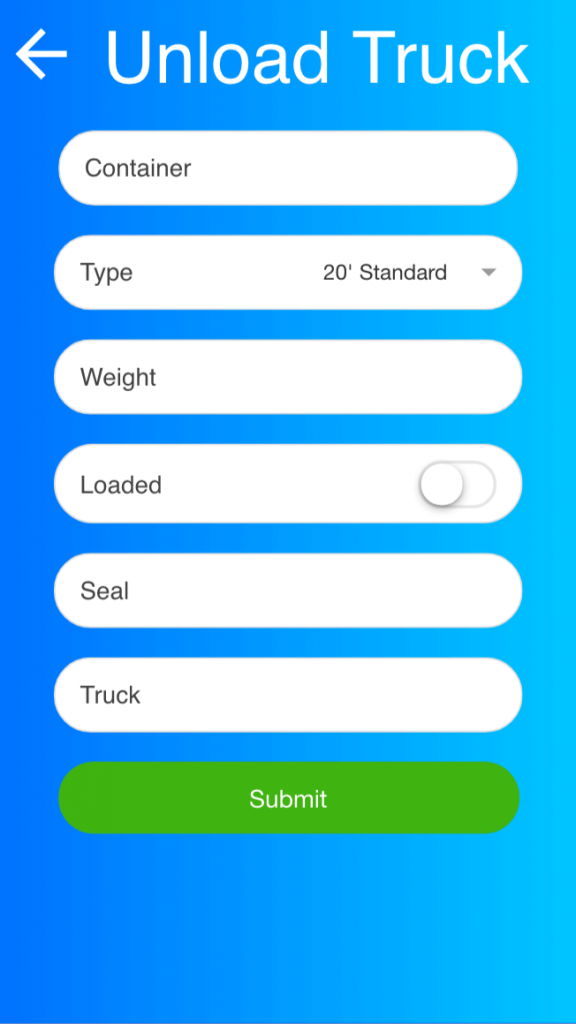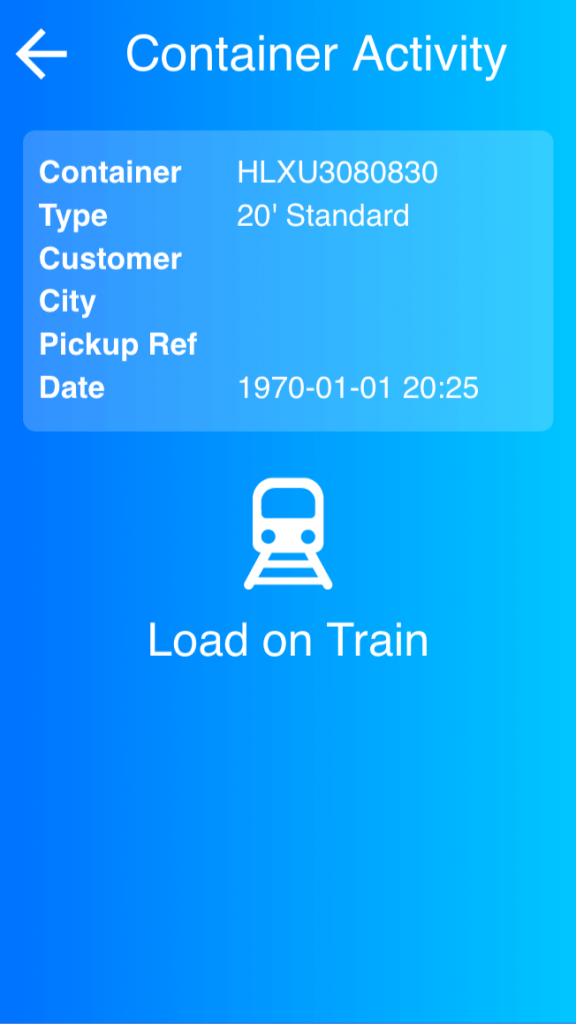 TMR Logistics AB needed an app to handle cargo containers arriving via train to a logistics center. Office staff imports schedule data before the trains arrive and forklift drivers get immediate access to all the information on tablets mounted to their forklifts. The TMR app keeps track of the containers as they are moved from the trains to trucks or the storage yard.
TMR Logistics AB was certain that they performed extra work that was never billed – largely due to error-prone manual processes. A business consultant set up new processes to ensure an efficient work flow and correct billing, and suggested an app to help enforce the new processes. The resulting TMR app creates a synchronized environment between the drivers and the office, is easy to use, and provides 100% visibility to the managers.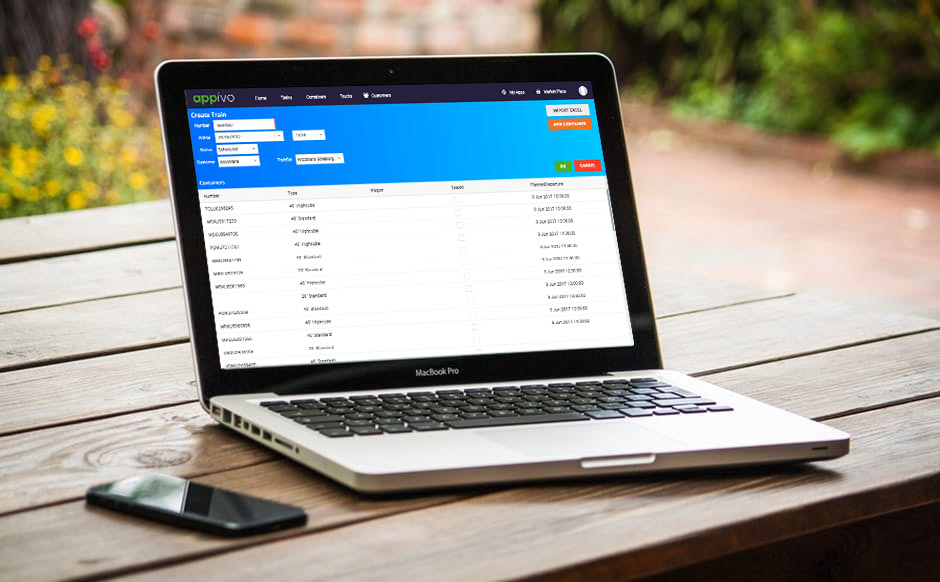 This application is for:
Office Staff
Easily update the app with train and truck schedules and review cargo movement. Easily see who move what, when. Improved operational visibility results in more efficient operations and increased billing accuracy.
Drivers
Know what's coming and when with a simple, one-handed mobile interface. Accurately record operations and get instant updates from the office when schedules change.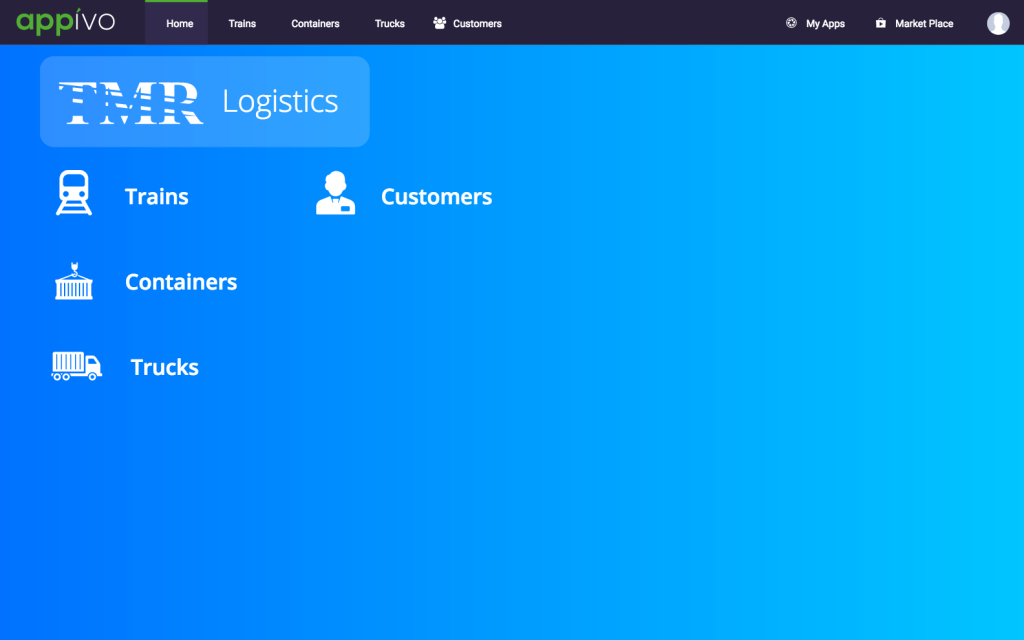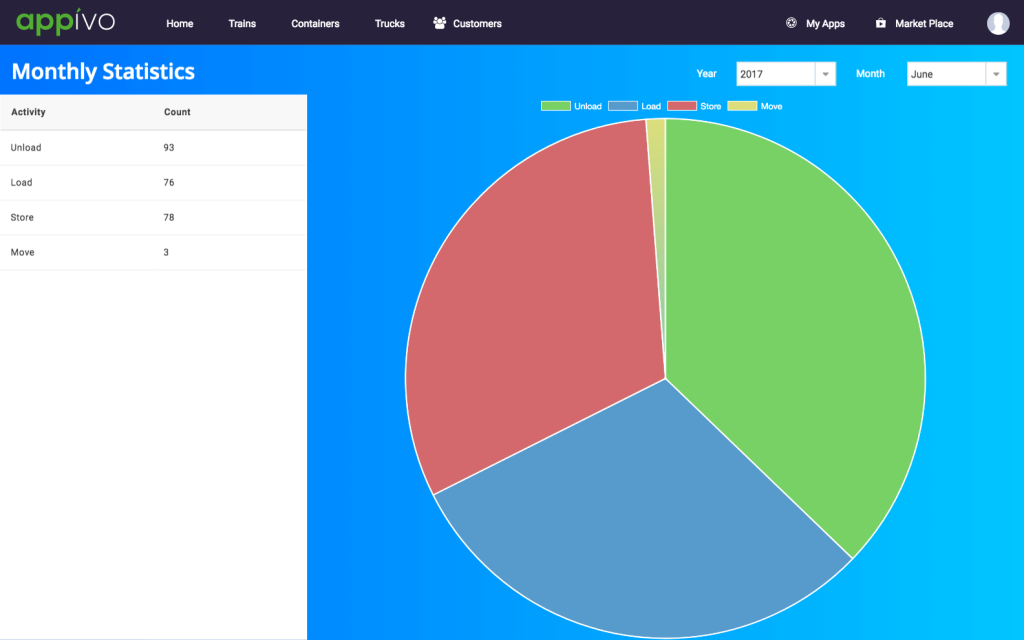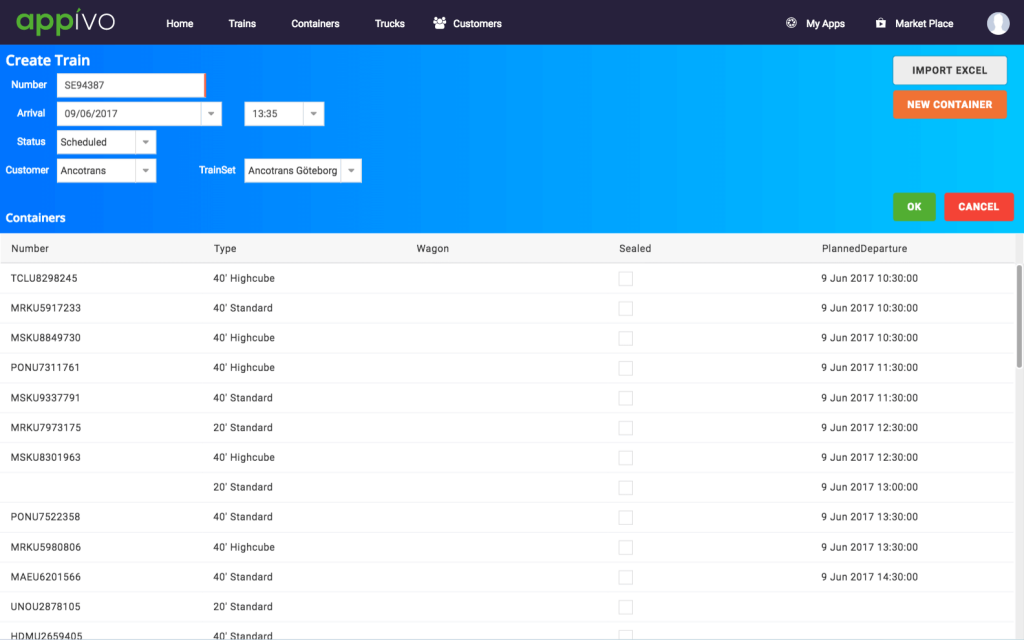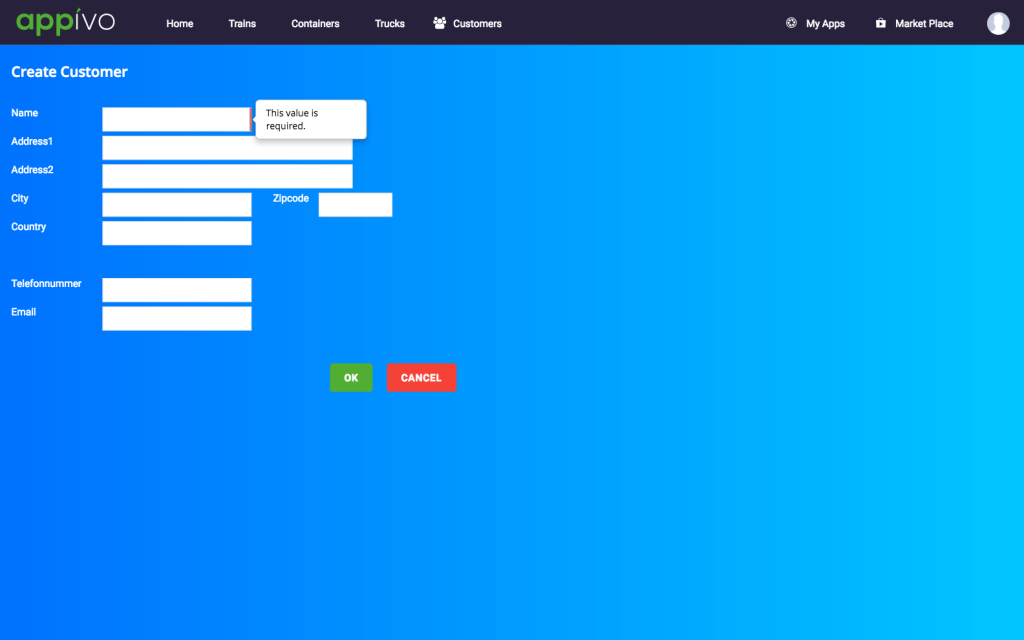 Key Features:
Simple mobile interface
Data storage and exchange
Detailed reporting
Status of containers, trucks and customers
Alerts & notifications