Last week we launched our website and held an office opening party for our new office in Örebro, Sweden. By all measures (including number of hotdogs consumed) it was a great time. I participated via Skype and due to the Örebro-San Francisco time difference, I toasted with coffee and donuts.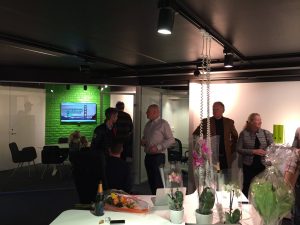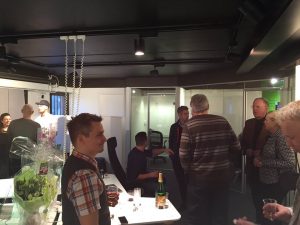 The great response from friends on Twitter and Facebook had me scrambling a bit to put some tools in place to keep track of everything. Seems like there are always new tools to help with social media, and I don't know if I'm necessarily using the best ones, but I thought I'd write a quick post to share what we have.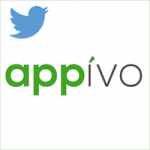 We started with the usual accounts:
Then we added some free services to help manage everything:
We use a number of other tools for internal operations but some of those may change soon. I'll write about them later once we finalize our selection.
Hopefully this post is useful. Feel free to comment below about what you use or don't use and why. I'm sure I've missed some cool services.