QuoteSpec Nominated for Innovation Excellence Award
Our client and partner, D Pearce Constructions, was nominated for the 2017 Telstra Innovation Excellence Award for our project QuoteSpec.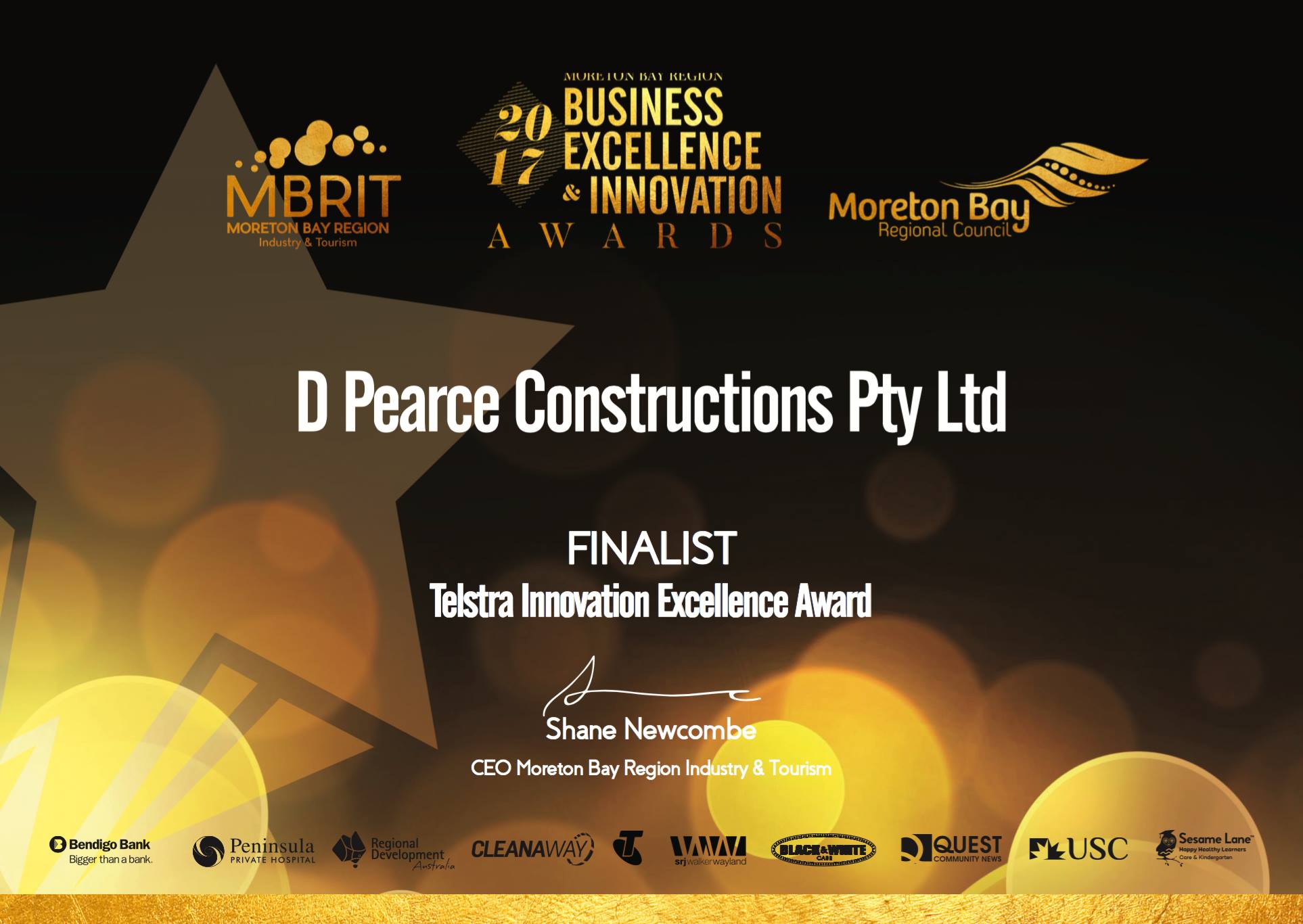 QuoteSpec is a game-changing costing & quoting solution, now available for the construction industry in Australia. Contact the QuoteSpec team directly to sign up or for information about when QuoteSpec will be available in your region.