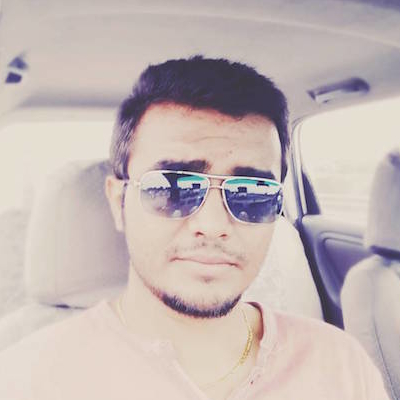 Christmas came early for Appivo this year with the addition of our latest employee, Badal Naik.
Although he just started in November, he is already making his presence felt. Frankly, it seems like he's been a part of the team for months!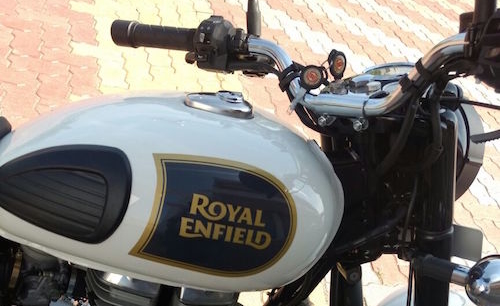 Badal is primarily responsible for the Appivo infrastructure and all things DevOps. He rules our cloud with an iron fist and is on a constant crusade against all manual tasks. When he's not doing that, he's probably cruising around on his new motorcycle.
Welcome Badal!