Appivo is based in Sweden with locations in India and the US, and customers around the globe.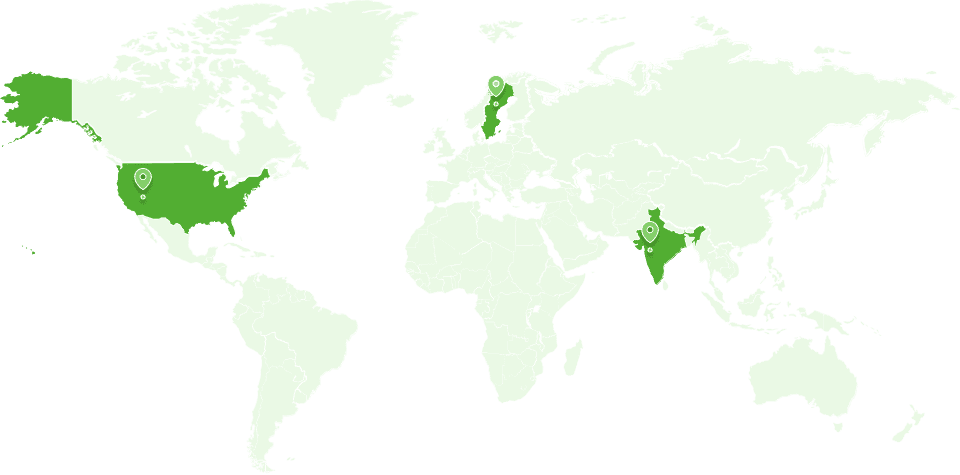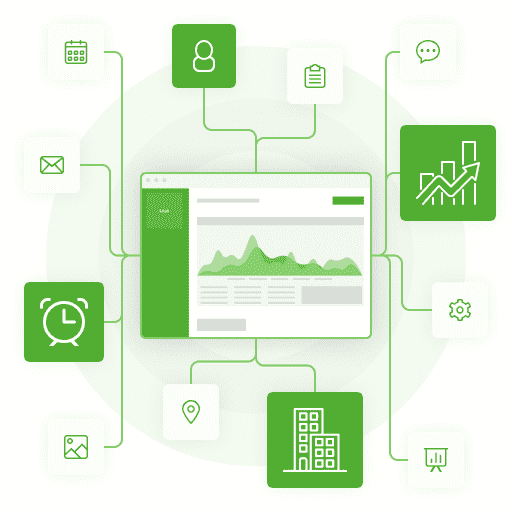 Our Mission
Appivo exists to empower people to build the digital tools they need, with minimal technical background, to increase productivity, improve efficiency and accelerate innovation, for the benefit of themselves, their team, department or company.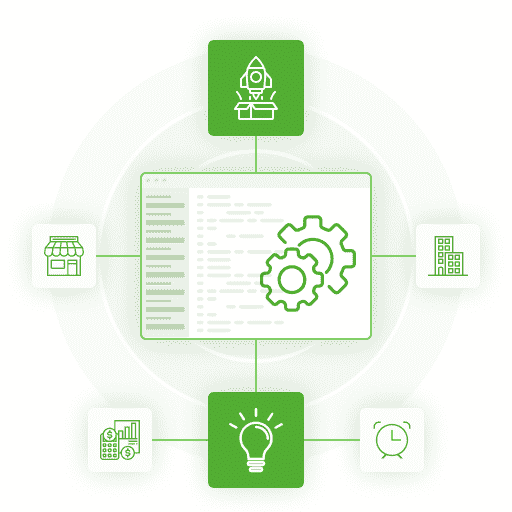 Our Vision
By making applications easier to build and deploy, Appivo is lowering the cost of innovation for companies everywhere. When apps can be built in a fraction of the time of traditional development projects, we can try new things without requiring a twenty page business case. We can afford to fail fast. We can innovate, we can evolve, and we can all win.
Meet the Team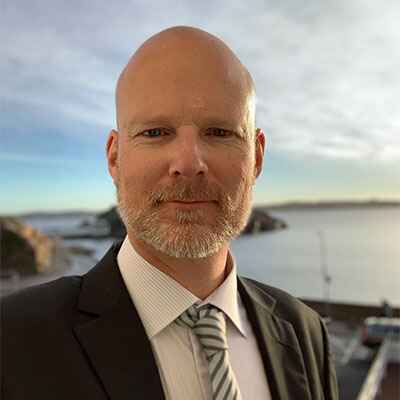 Johan Eriksson,
Cofounder
Mr Eriksson serves as our CTO and leads the vision and technical development of the Appivo platform. He is an experienced software professional with close to 25 years in the industry. Previously he held various engineering positions at BMC Software and Marimba. Mr Eriksson has a BSc in Computer science and a BSc in Business administration from the University of Örebro. Jamie MacQuarrie,
Cofounder
Mr MacQuarrie is responsible for product strategy and American operations at Appivo. Starting his career in the dot-com era, he has held various positions at Cisco, newScale, BMC Software and Marimba; always with a focus on enterprise software and customer success. Mr MacQuarrie has a BSc degree in Industrial Engineering from Stanford University.