The beginning of app development revolution
Appivo represents the next wave of low-code and rapid application development platforms. The Appivo platform accelerates app dev projects by providing a standard cloud-native architecture, secure multi-tenancy and flexible UI options. Companies work with Appivo to reap the benefits of cloud and mobile, without the traditionally required heavy investments. Appivo helps customers deploy their solutions faster by simplifying the entire app dev process, from start to publish.

Have a project in mind? Our team is at your disposal.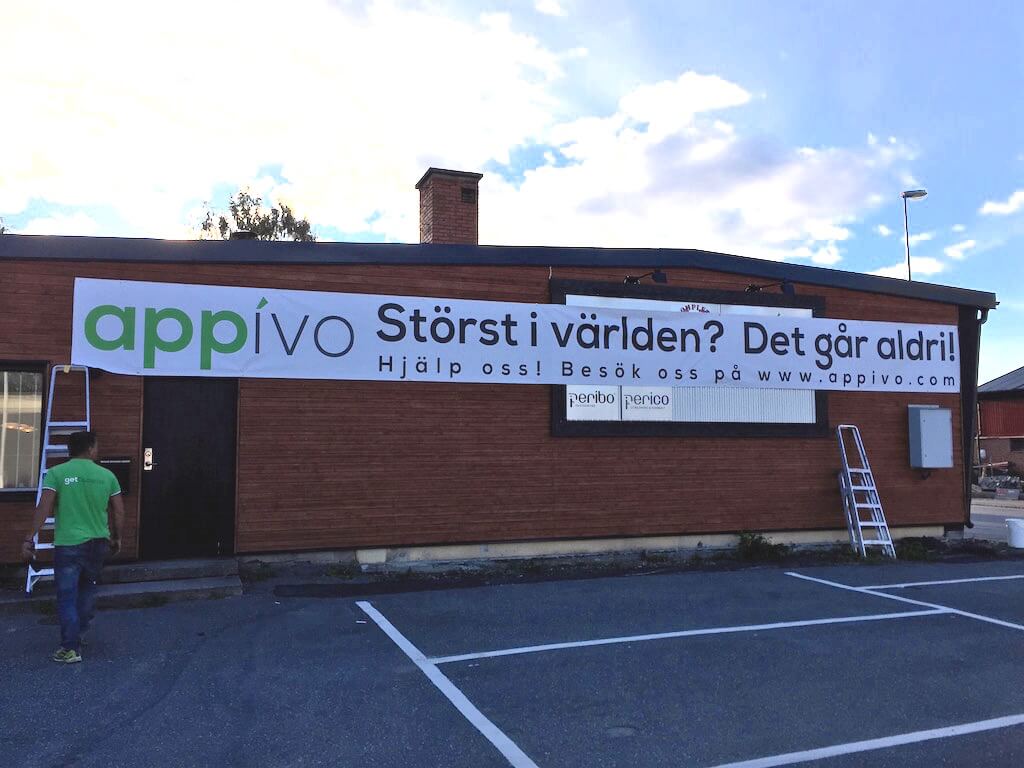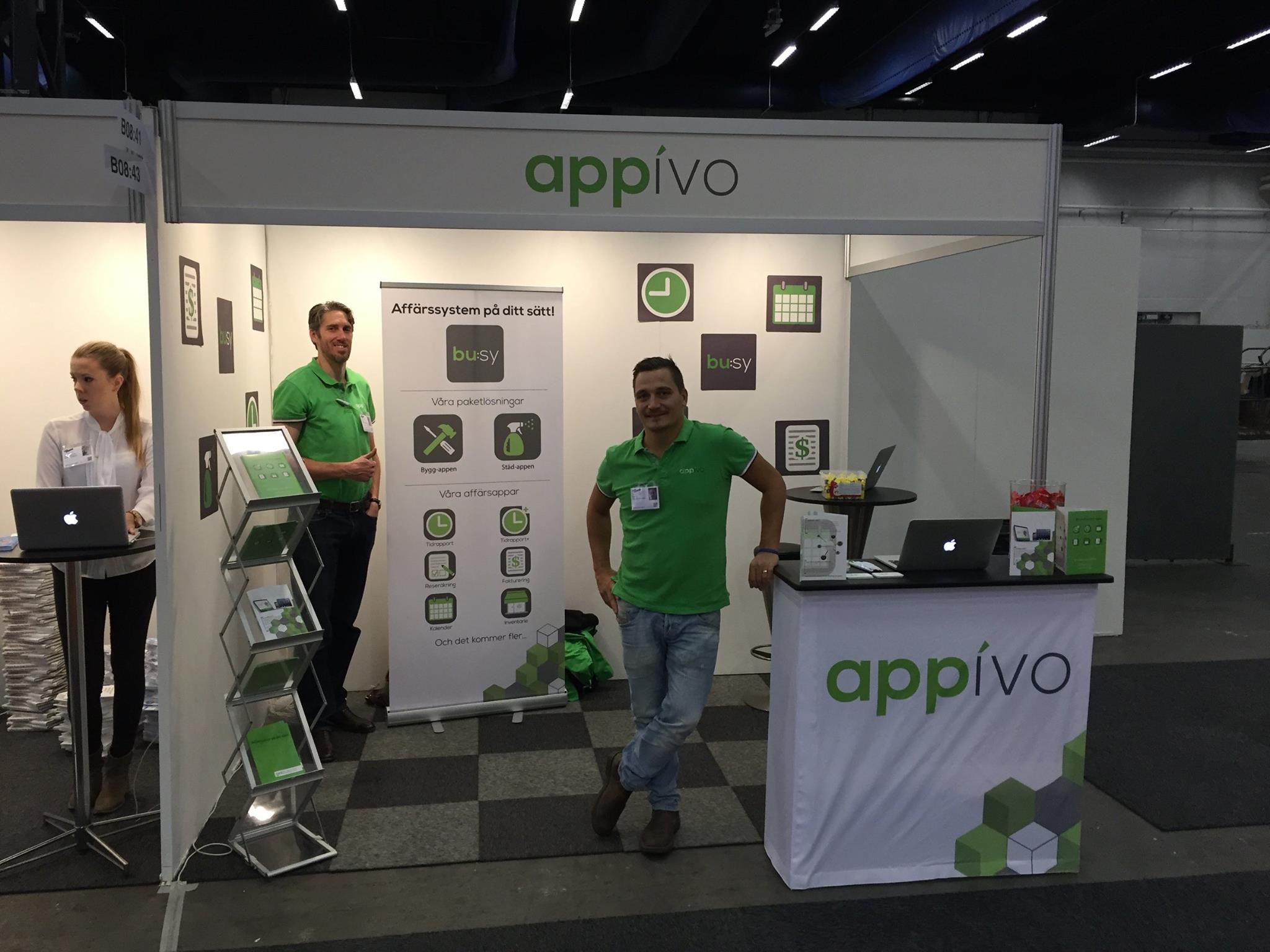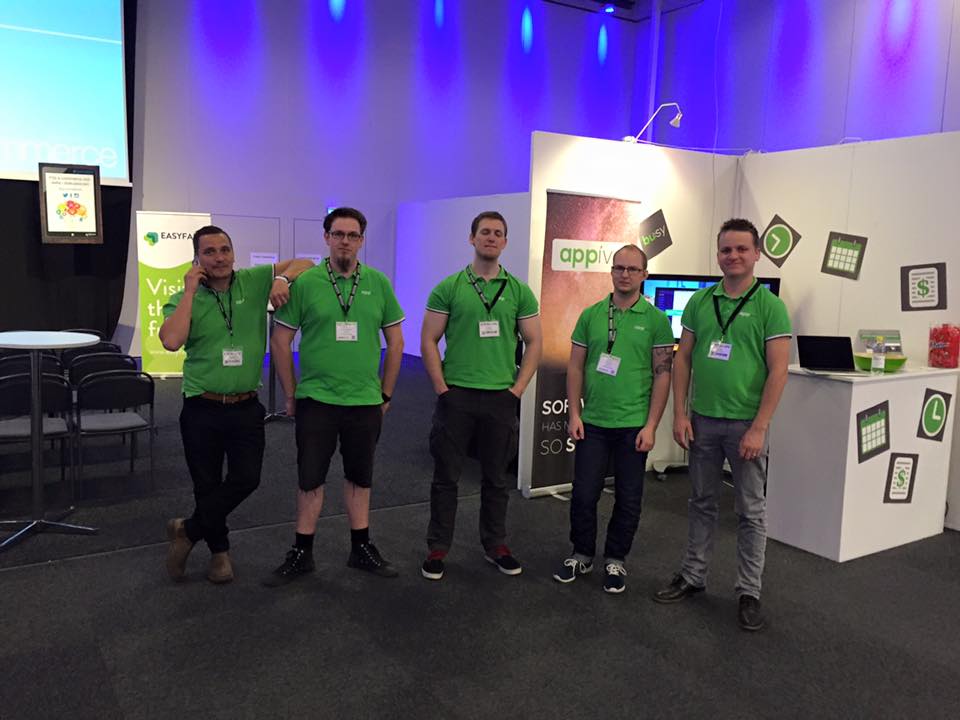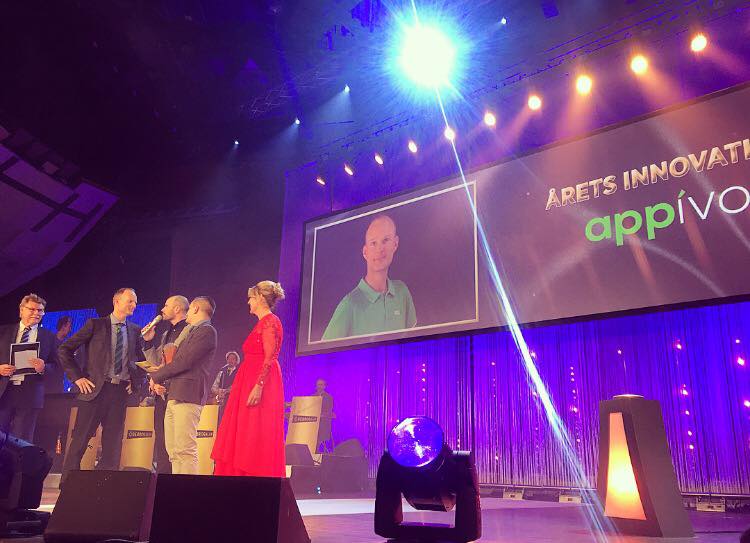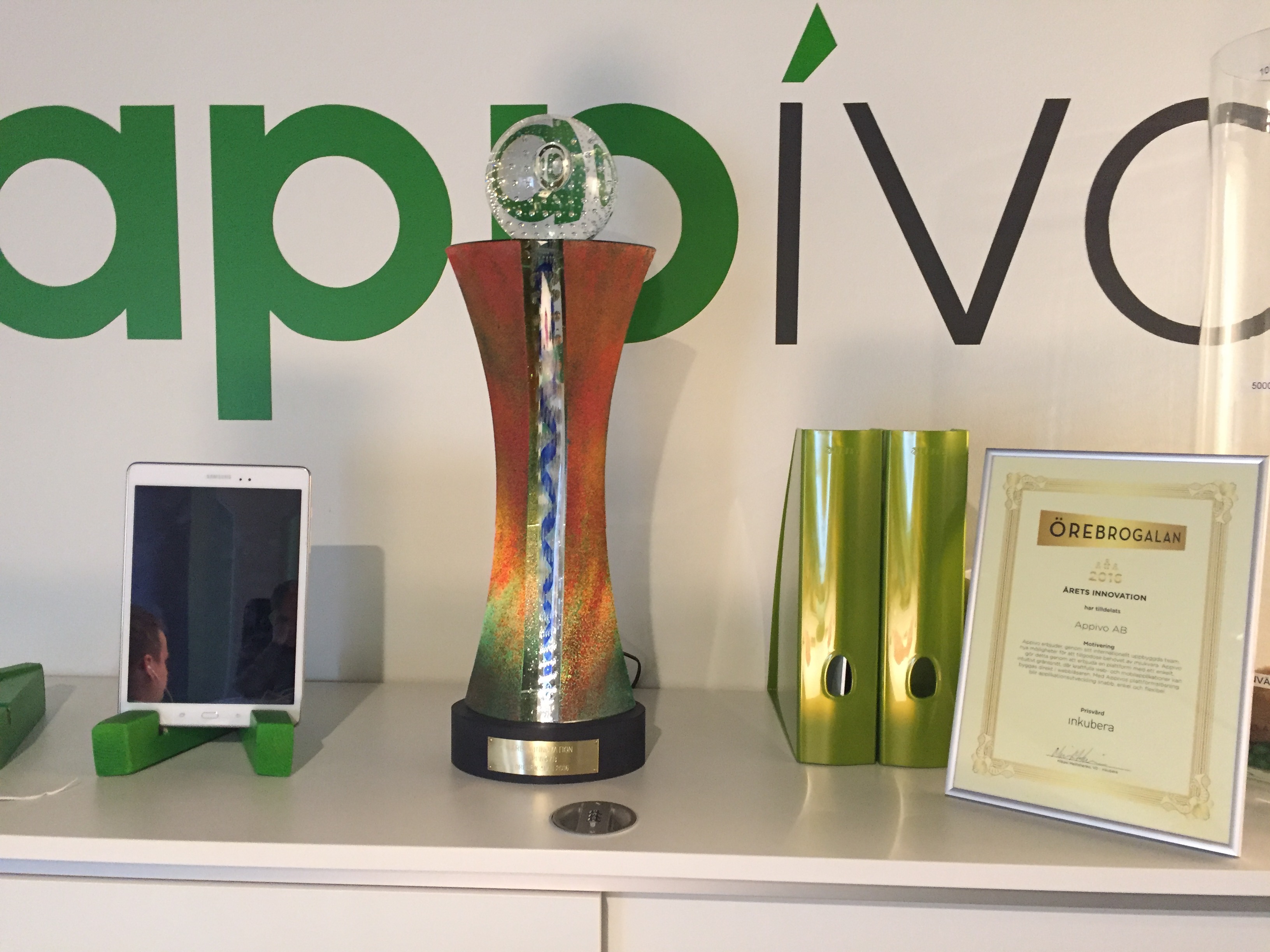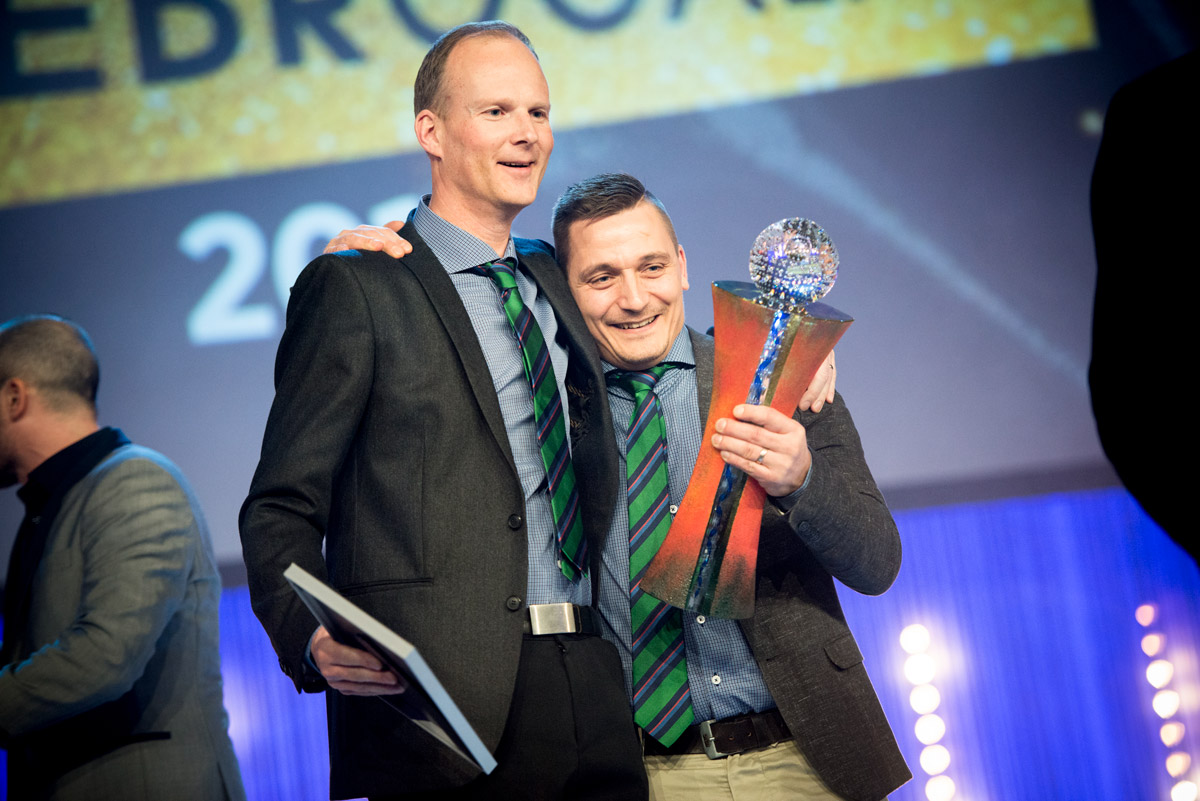 It's always a team effort.
We work hard, we have fun, and we believe in what we do. Appivo is on a mission to bring cloud-native, mobile-first apps to everyone. Whether we're building them for you or showing you how to build them in record time with the Appivo platform, we're all on the same team. Everything we do at Appivo is a team effort. Let us know if you want to join us.