The Appivo custom app development process is designed to transform ideas into apps in record time.
Appivo's inhouse design and development experts have a proven track record of success across many industries including manufacturing, logistics, HR, health services, finance, construction and automotive.
Brainstorm
Whether you have detailed requirements or just a spark of an idea, we'll help refine or define your requirements, leveraging expertise built from many similar conversations.
Design
Written requirements are one thing but a mockup is something else entirely. Design phases usually involve simple sketches, wireframes and full mockups.
Develop
Development phases are often iterative and are punctuated by demos and other milestones. An agile approach allows us to focus on critical features while remaining flexible to account for changing requirements.
Deploy
Mobile apps can be published to the app stores and users can be added at any time. Need more help? We can talk over deployment and adoption strategies, too.
Maintain
Over 90% of our customers add additional features down the road. Whether it's version two, three, or twenty-three, Appivo is there for you.
How we can help?
Lead, mentor or educate. Appivo Services provides comprehensive custom app development services. We can build an app solution for you, with you, or train you to do it yourself.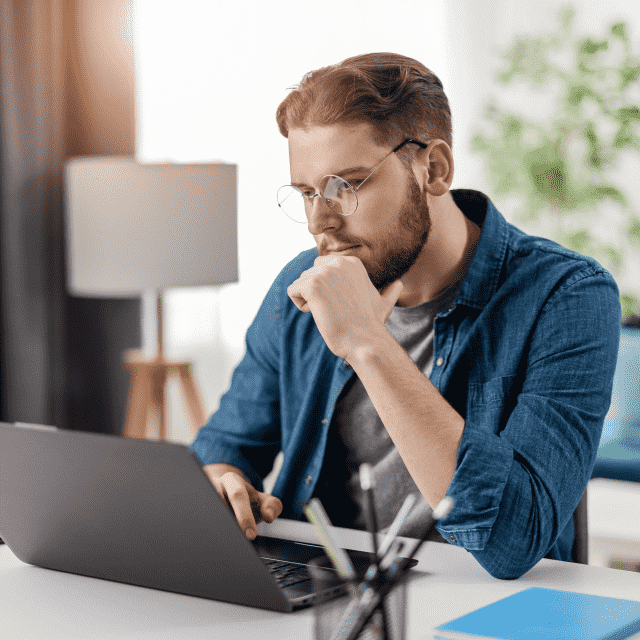 We'll build it for you!
Appivo is ready to be your custom app development team. We can build-and-maintain your solution, or build-and-transfer, where we build an initial version then transition it to your team. Either way, Appivo has what it takes to turn your ideas into a functional, scalable, well-designed app. This engagement model is typically the fastest way to launch your solution.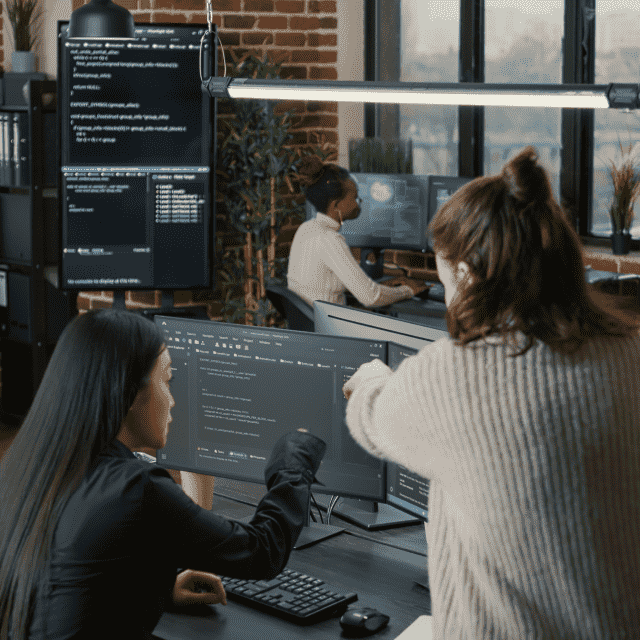 We'll build it with you!
This is a flexible engagement model where Appivo works with one or more members of your team to build your app, with your team taking on more responsibility as they gain confidence and expertise with the Appivo platform. Appivo's level of engagement can be dialed up or down based on your team's needs and timeline.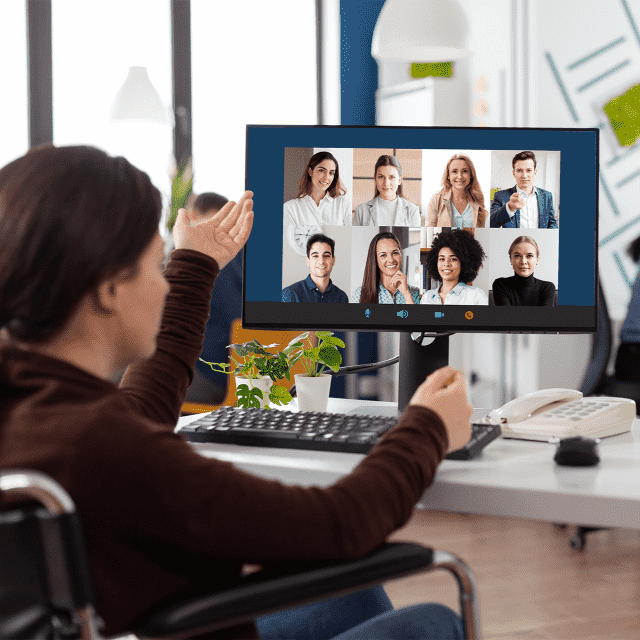 We'll train you!
Appivo can train one or more members of your team to become proficient in building apps with the Appivo platform. Training can be generic, applicable to a broad range of app scenarios, or it can be tailored to a specific project to ensure that your team not only knows the basics but is optimally prepared for a successful first project.
10,743
Users across the globe
100%
Referenceable clients
Frequently Asked Questions
No problem. Appivo provides custom app development services to clients that span the complete spectrum of technical ability. If all you have is an idea, or even just the idea of an idea, then we can walk you through the whole process.
This could be a big answer so we'll start with the basics. Appivo produces web apps that can run on most modern web browsers (we like Chrome the best), and mobile apps that can run on recent iOS and Android devices. Another way to answer this question is to say that Appivo is great for building data or process-driven solutions. You wouldn't want to use Appivo to build a game with fast-paced 3D animations, but pretty much anything else is fair game. Contact us if you need more info.
Sounds like you might have something specific in mind. Contact us and a specialist will be in touch to answer your question. The short answer is that Appivo has enough flexibility to build just about any app, but it's not so custom that we can't transition the project to you if that's what you want.
Unfortunately no. Apps built with Appivo must run on the Appivo platform. However, Appivo apps can integrate with external data sources. If you have a firm requirement that some or all of your data needs to stay put, contact us and we'll let you know how it would work.
Yes! That's the beauty of custom app development: your apps can do whatever you want. Appivo apps have a number of integration options available, including REST APIs, Web hooks, SMS, Email, auto-generated SDKs and custom connectors.
You do! That's it. It's pretty simple.