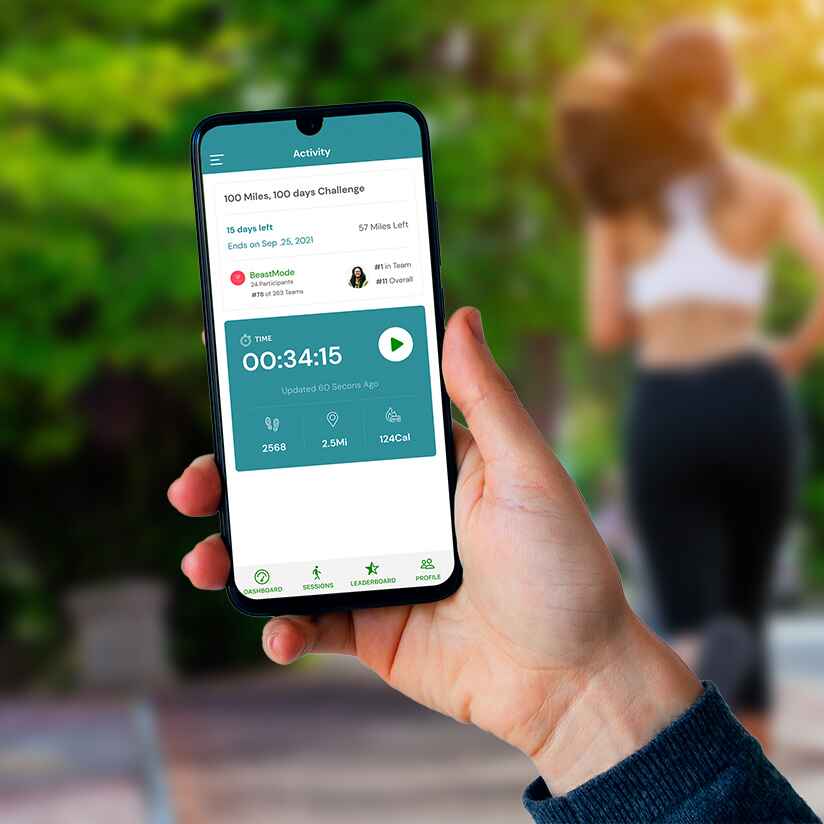 By transitioning their Mile-A-Day program to a mobile app, Come Alive Outside was able to automatically measure distance and use gamification concepts like points, streaks and badges to improve user adoption and program completion rates.
Learn More
Arwen Turner, Executive Director
Come Alive Outside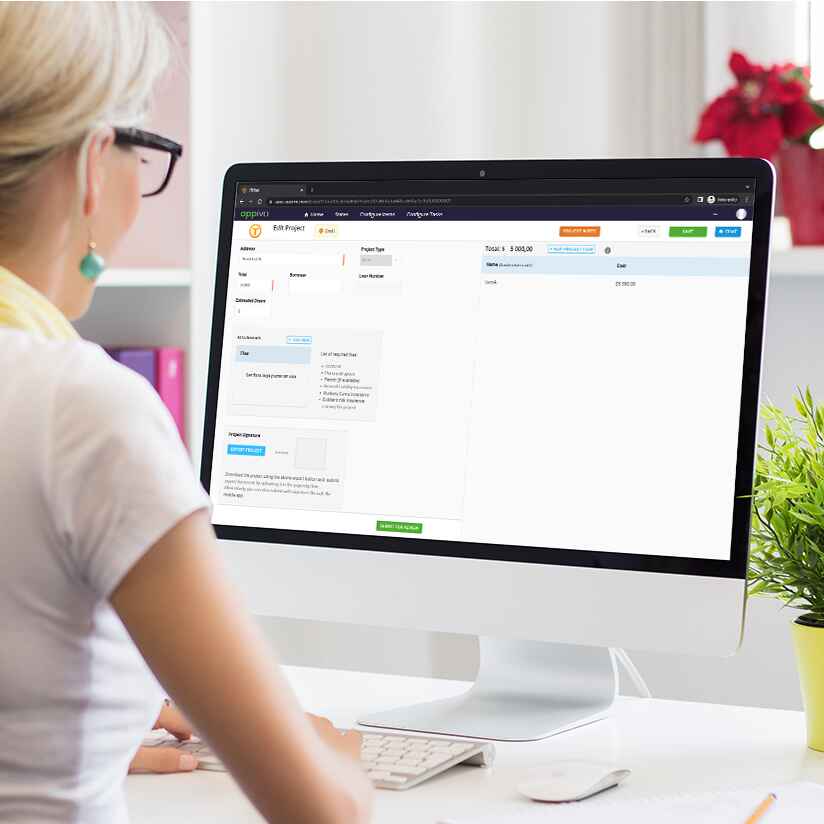 1st Tribal Lending needed to standardize and streamline their construction loan process, especially when it came to interacting with home builders.
Learn More
Brett Robinson, Managing Director
1st Tribal Lending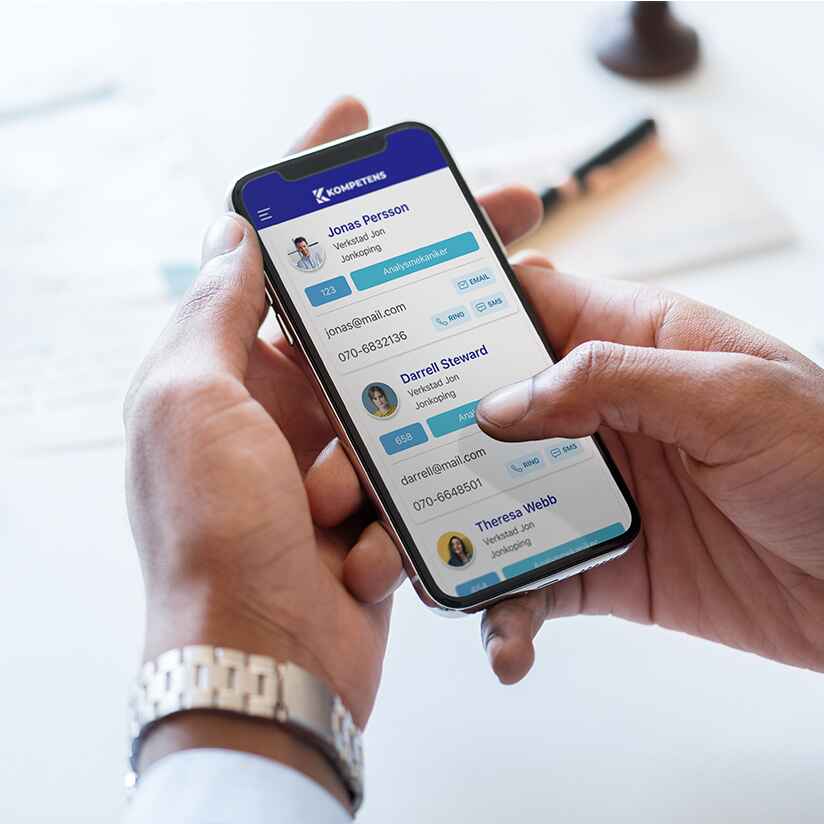 Arver needed to standardize and digitize their employee management processes, especially when it came to tracking technical mechanic skills, certifications and other competencies.
Learn More