Software made simple.
Appivo accelerates the entire application development journey, whether you're a solo developer, part of an enterprise dev team, or anything in between. Want to partner? We have options for that, too.
Starter
Includes everything you need to build an app for yourself or a small team. Or, create a prototype and then upgrade when it's time to scale up.
$9.99
/month
$0
/year
Includes
1 Application
1 Developer
5 App Users
100 Emails
50 SMS Messages
5 GB Storage
30 Day Free Trial
Team
Includes everything you need to enable a small team and hundreds of users, along with additional features like localization and integration capabilities.
$49.99
/month
$0
/year
Includes
5 Applications
5 Developers
50 App Users
500 Emails
300 SMS Messages
30 GB Storage
30 Day Free Trial
Enterprise
Includes everything for any size organization, whether you have a large technical staff or you're enabling a community of citizen developers.
Let's chat
Let's chat
Includes
Custom Enterprise plans include everything you need and nothing you don't. Enterprise plans also provide access to exclusive features like offline support, multi-tenancy and premium SLAs.
Appivo is used by companies around the world to drive innovation.
The Appivo low-code platform is an important part of the digital transformation of several key Atteviks business processes. The speed, flexibility and return on investment are truly impressive.
Jimi Wester, Digital Manager - IT
Atteviks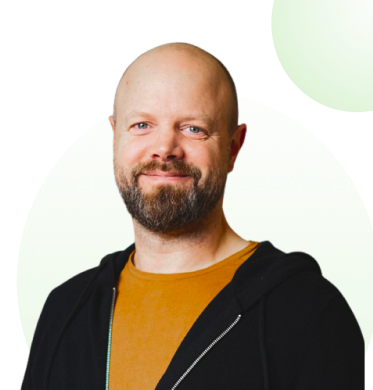 With Appivo we were able to develop a product delivering on all requirements within the agreed time and budget.
Peter Marcusson, Head of Process Management
Ericsson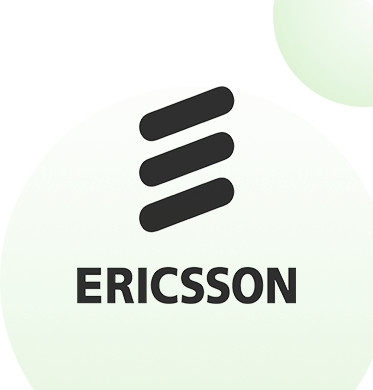 We built a custom HR system and have been able to continuously evolve it using Appivo's rapid development technology. Appivo has been instrumental in the digital transformation of Arver.
Jens Eriksson, CEO
Arver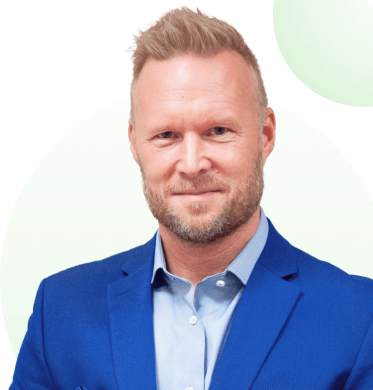 Our Appivo app was built based on our existing business processes, and has scaled with us as we doubled in size. In fact, it meaningfully contributed to the rate of our growth.
Marcela Morrison, Office Manager
Spruce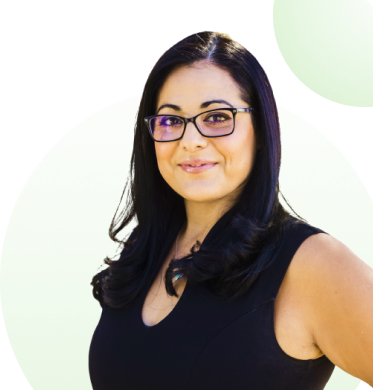 When responding to a global pandemic, you need to be fast, flexible and scalable. We couldn't have built so much so fast without Appivo.
Kevin Schallert, Chief Operating Officer
FloodLAMP Biotechnologies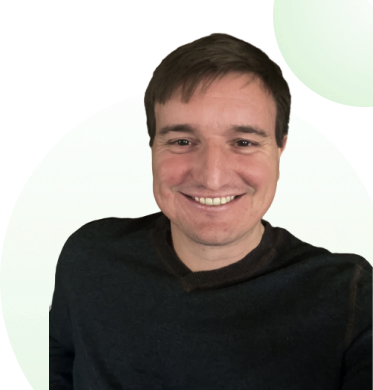 Appivo has turned our project dreams into a reality resulting in reducing our project times and increasing our scalability. Our initial Appivo project worked so well that we are immediately starting another. The Appivo platform delivers!
Arwen Turner, Executive Director
Come Alive Outside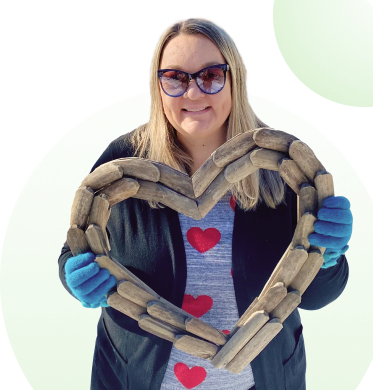 Development
UI Builder
Includes hundreds of configurable drag-n-drop widgets.
Visual Data Modeler
Map your data without ever touching a database.
Business Logic
Build simple or complex business logic with queries, triggers and actions.
Web Apps
Build web apps that work in any modern browser.
Mobile Apps (iOS & Android)
Build apps for current Android and iOS mobile devices.
Offline Apps
Allow users to interact with mobile apps without an internet connection.
Operations
Localization
Translate your apps into multiple languages.
Integrations
Leverage other systems with mutliple inbound and outbound integration options.
Public UIs
Allow users to interact with your apps without authenticating.
Administration
User Management
Built-in authentication and user management features simplify administration.
Authentication
Configure single-sign on (SSO) and two-factor authentication to better seccure your account.
Multi-tenancy
Deploy a single app across multiple distinct entities with secure data silos.
Support
Pick a plan that works best then upgrade as you grow. Default options shown.
Uptime SLAs
Our uptime SLAs start at 99% to ensure that your apps are available when you need them. Custom SLAs are available.
Building an app has never been easier
Let's get started!
Frequently Asked Questions
Sort of. Mobile apps built with Appivo are called hybrid mobile apps. They are like progressive web apps with a native wrapper that allows them to be published to the app stores and installed natively.
There's no need! Appivo provides an integrated backend that is automatically updated as your app is built. There's nothing for you to spin up, migrate or deploy.
No! Appivo is a low-code platform which means that it's perfect for almost all technical skill levels. However if you are an experienced developer then Appivo will only make your life easier.
This is an important question and the answer is simple: You do. Parts of the Appivo platform used in your app are yours to use under license, but your app ideas, logic and data are all yours. We're here to help you, not steal from you.