Employee management solution
Arver needed to standardize and digitize their employee management processes, especially when it came to tracking technical mechanic skills, certifications and other competencies.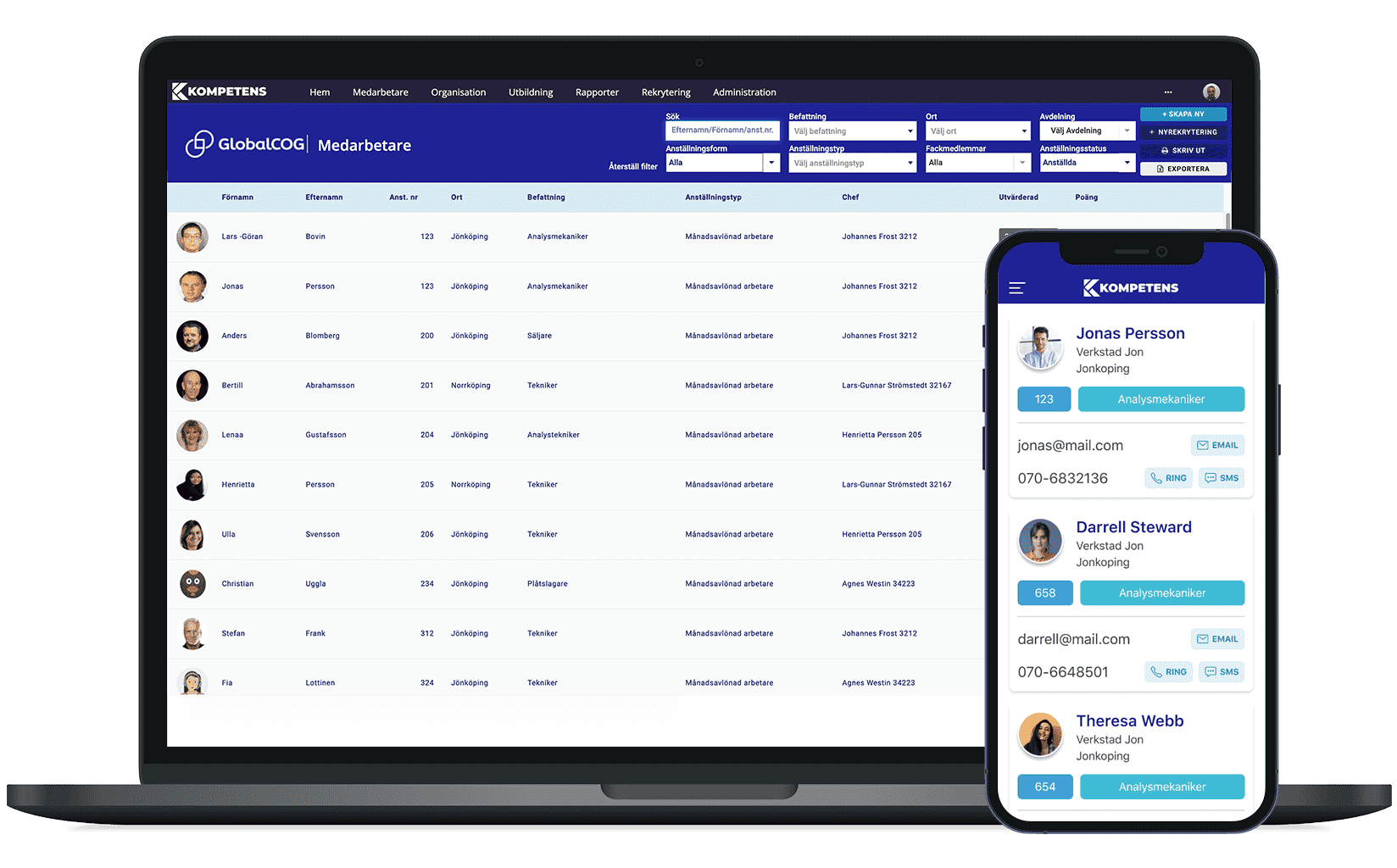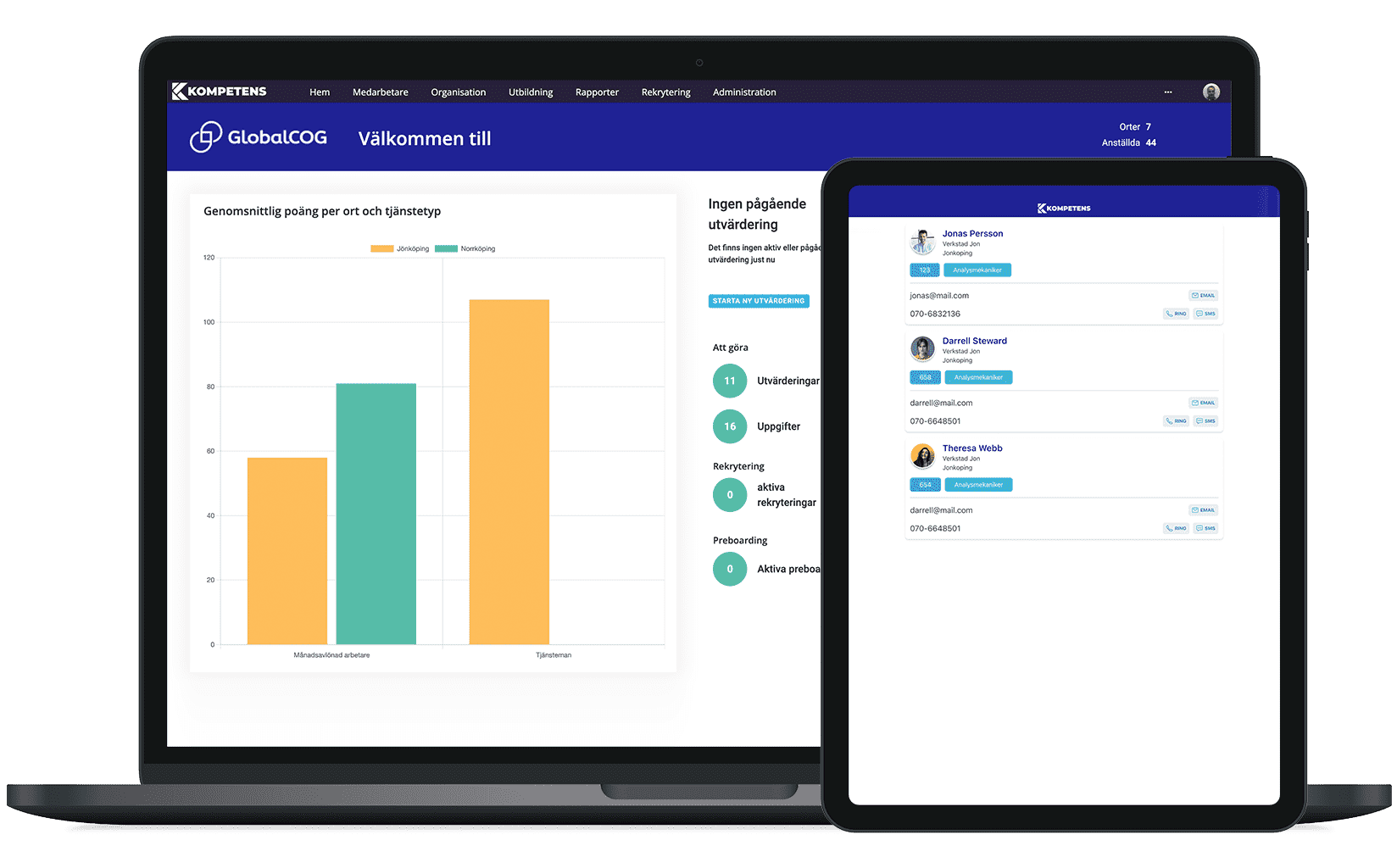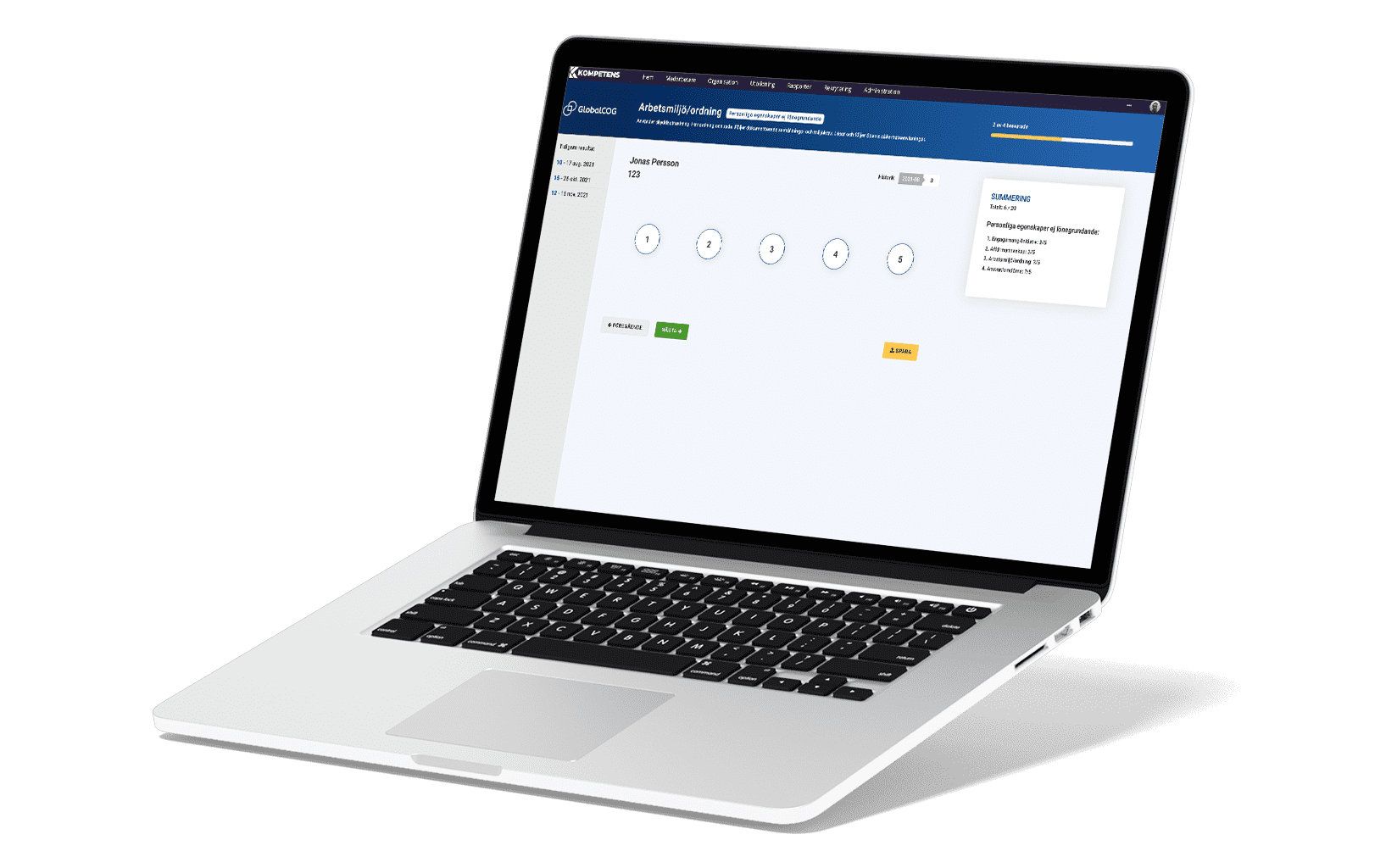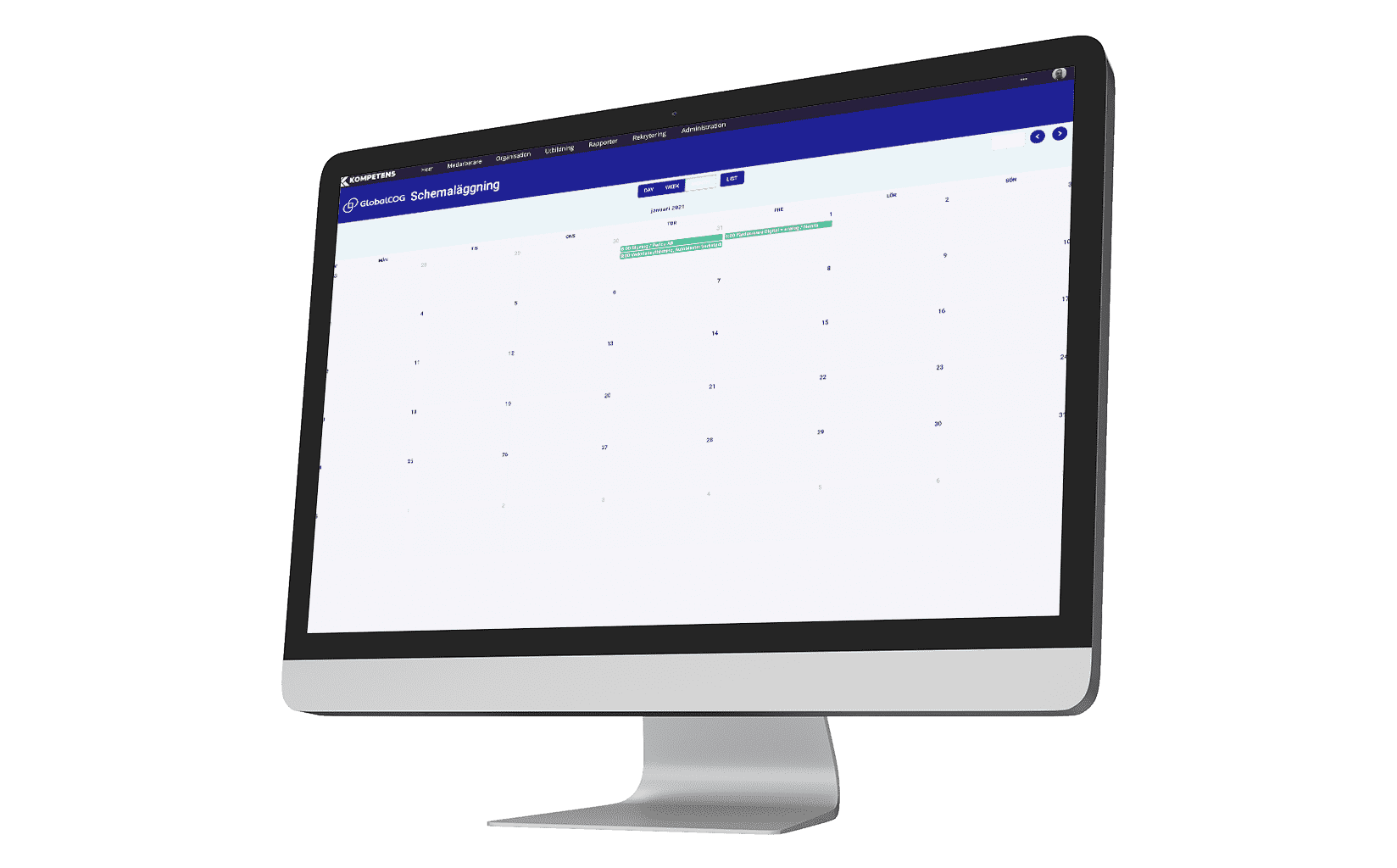 Project Overview
Appivo provided a custom web application along with personalized consulting and training to improve fit and adoption. Of particular importance was the need to automate and streamline processes related to employee reviews, and specialized skill evaluations and recertifications.
Brainstorm
Appivo held several planning sessions to understand the requirements and the drive behind them. The resulting set of requirements was carefully prioritized, separating the must-haves from the nice-to-haves. With a good understanding of the people, processes and data, it was time to design.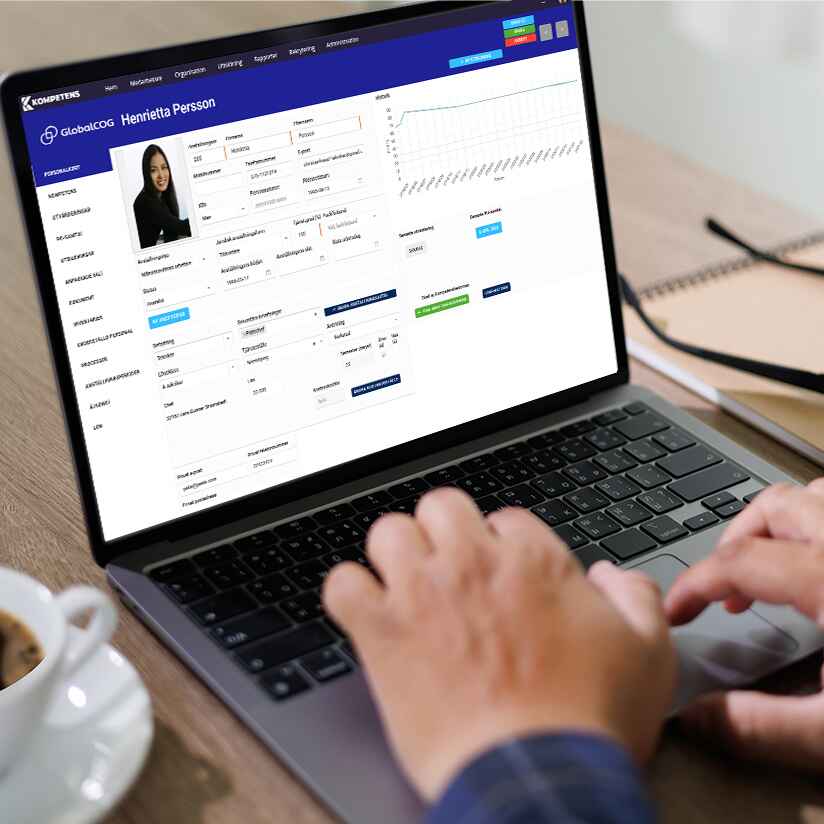 Design
After several iterations the design settled on a data-centric approach, matching the existing process. Graphs were also incorporated to provide visual cues.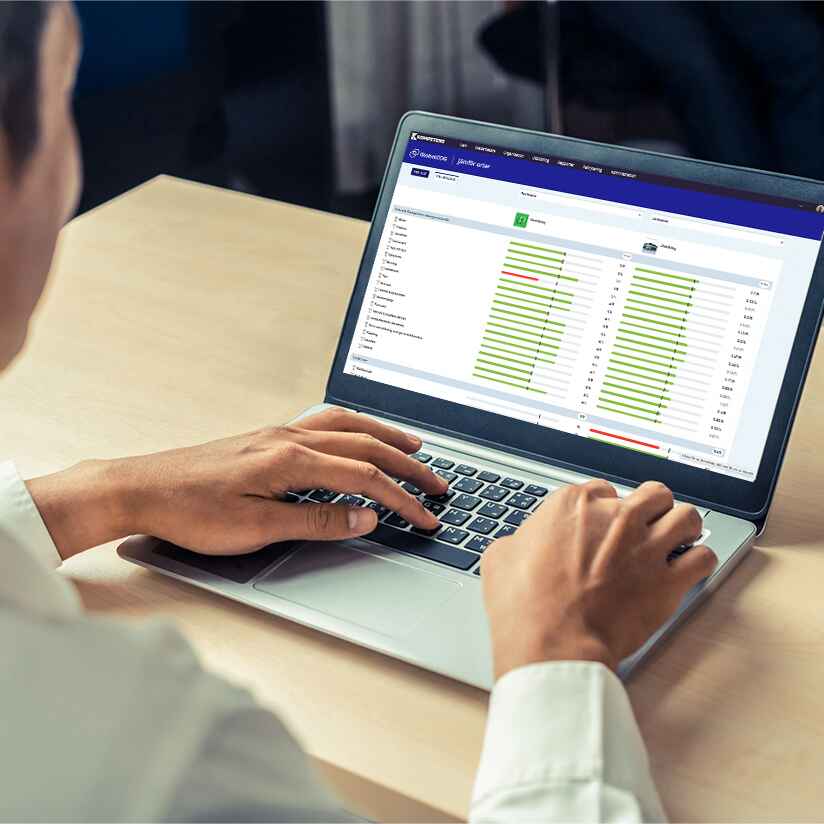 Development
With the design settled, the development process could begin. Taking an iterative approach allowed for numerous reviews. The Appivo platform allowed the team to quickly incorporate feedback and new requirements.The project also grew in scope, with the end result being quite a bit better than the initial plan.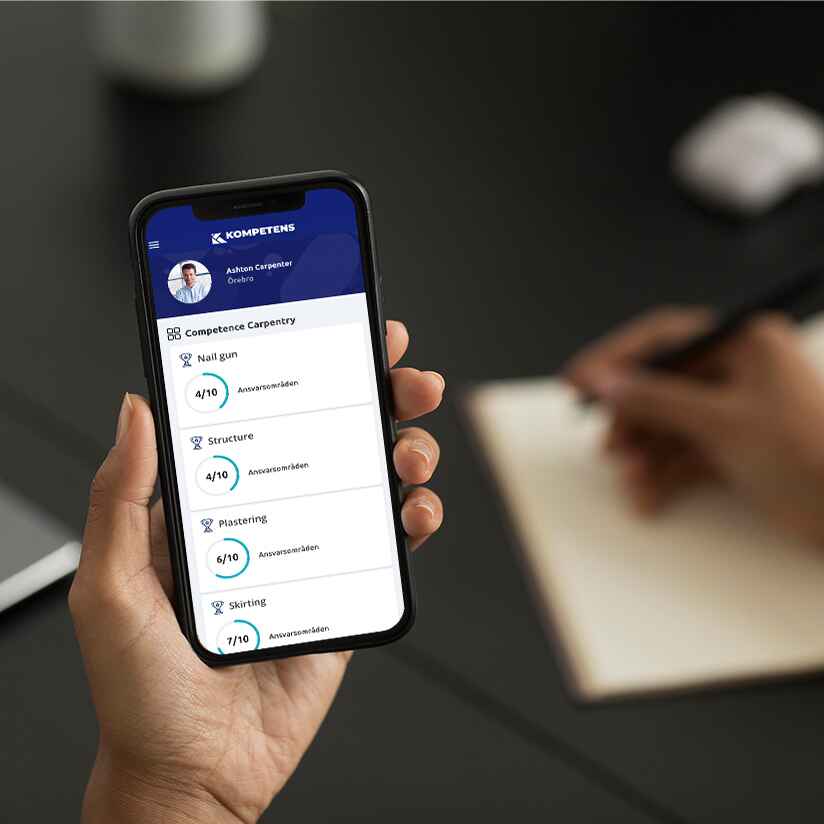 Solution
Digitalized employee management solution
Streamlined review process
Skill and certification tracking
Standardized pay scales
We built a custom HR system and have been able to continuously evolve it using Appivo's rapid development technology. Appivo has been instrumental in the digital transformation of Arver.
Jens Eriksson, CEO
Arver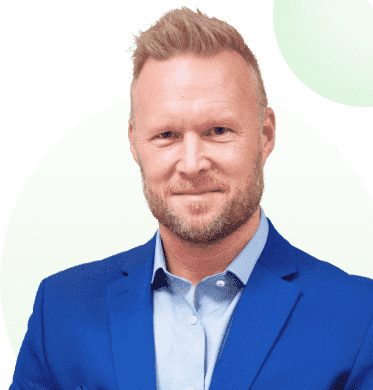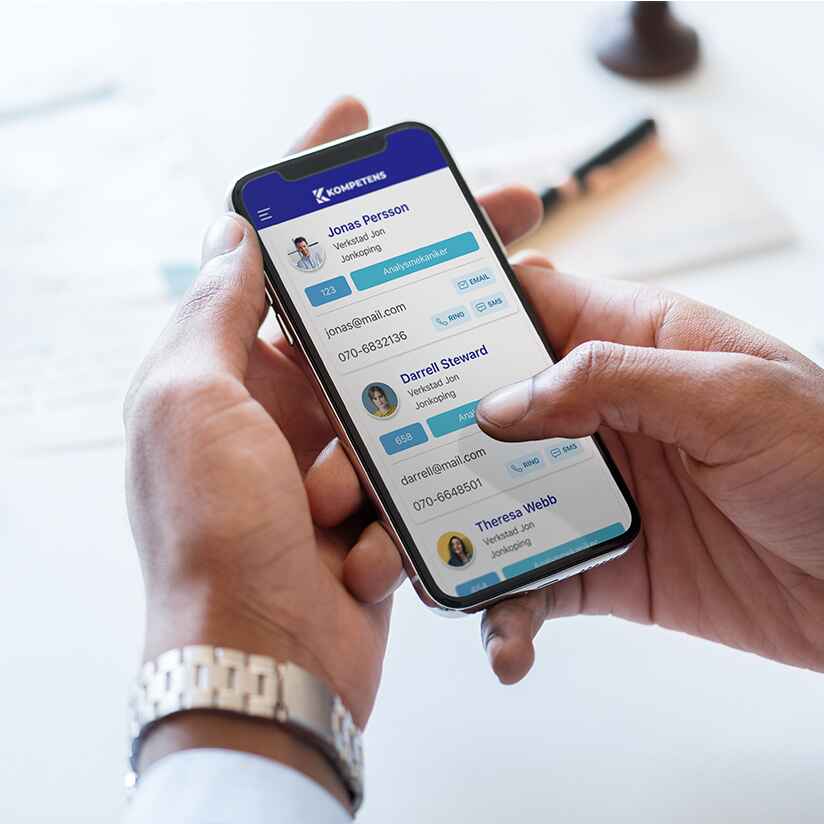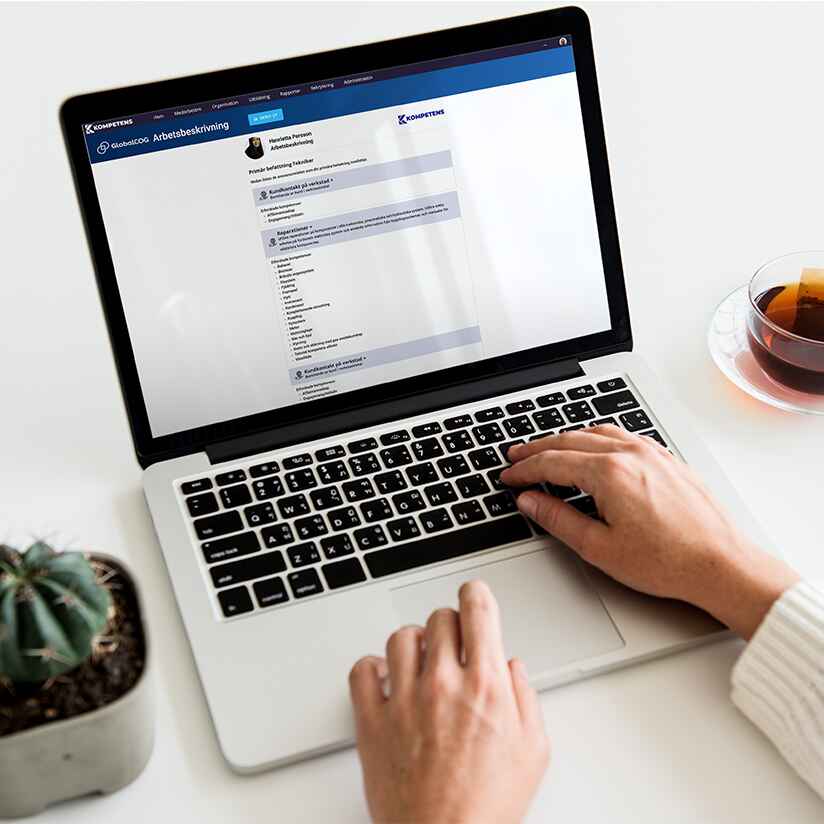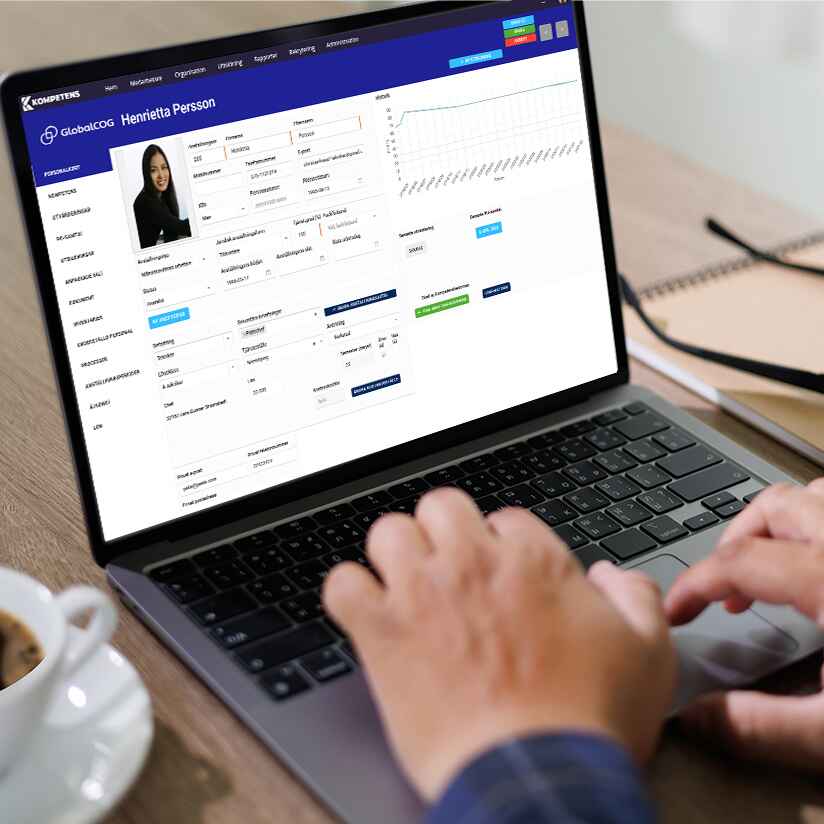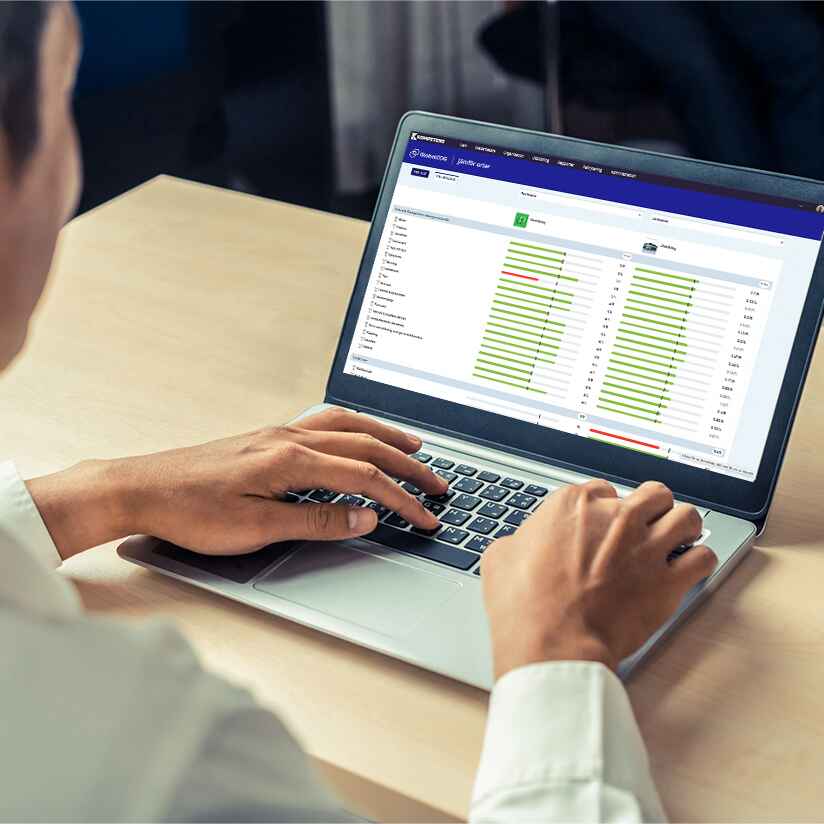 Get Started!
Start a free trial to get started on the app you need, or contact our Services team to see how we can jumpstart your project.